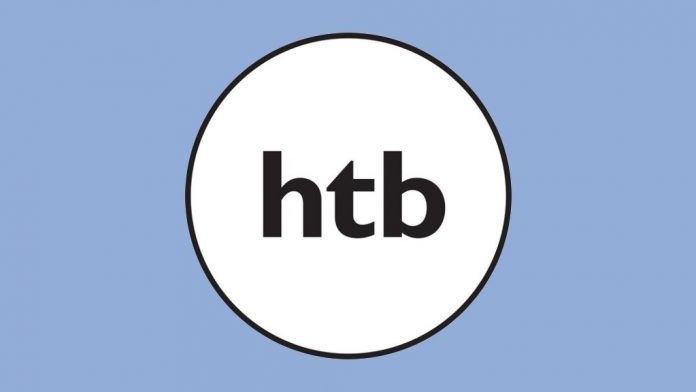 HTC is a vibrant Anglican church in the heart of London, passionate about seeing lives changed in the name of Jesus. Their vision is to play their part in the evangelisation of the United Kingdom, the revitalization of the church and the transformation of society.
HTB Live Stream
Welcome to HTB Live Stream, our live streamed online church service.
HTB Church is a church with wide open arms. Whoever you are, you are welcome here because of God's unconditional love. Thank you for joining us.
HTB at Home live streams here every Sunday from 11.30am.
HTB Church Sunday Talks
Talks from Nicky Gumbel