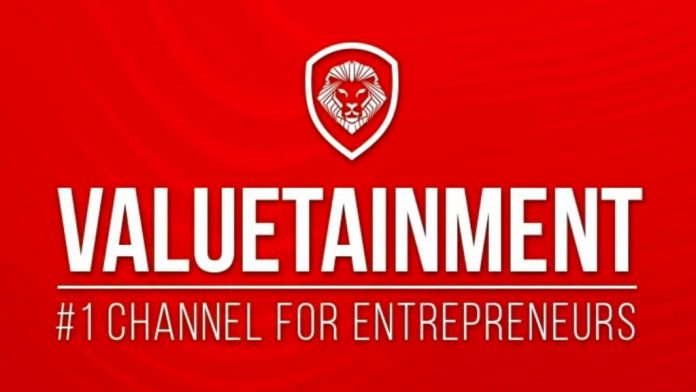 The best Entrepreneur interviews are those who shed light on the mentality and stories that enable success. Entrepreneur and creator of Valuetainment, Patrick Bet-David, interviews entrepreneurs and celebrities so that other entrepreneurs around the world can enter the mind and process behind some of the most successful entrepreneurs in the world.
Note: If a video playlist below shows a gray screen it means there is a private video at the top of the playlist. Please click on the 3 bars on the right, top of the playlist and choose the next public video in the playlist.
Celebrity Interviews
Entrepreneur Interviews
Description
An entrepreneur channel created by Serial Entrepreneur, Patrick Bet-David. Valuetainment is referred to as the best channel for entrepreneurs with weekly How To's, Motivation and interviews with unique individuals.
About Patrick Bet-David: During the Iranian Revolution of 1978, Patrick's family had to escape to survive and ended up living at a refugee camp in Erlangen, Germany. At 12 years old Patrick found himself collecting cans & beer bottles to raise money that could help his family and get him a Nintendo. These childhood experiences had a major impact on his perspective of freedom, hard work and entrepreneurship. Today, he is CEO of PHP Agency, Inc. a financial services company with over 12,000 agents in 49 states and Puerto Rico and an active YouTube creator.