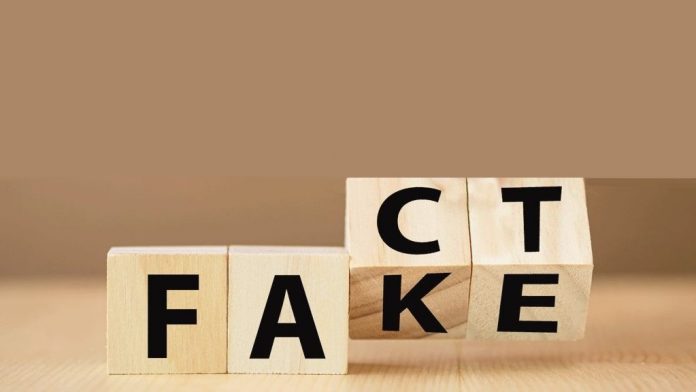 This video playlist from The Truth channel on YouTube brings you political commentary from individuals including Candace Owens with guests like Hawk Newsome and Marc Lamont Hill.
Newest videos are at the bottom of this playlist. (129)
Political Commentary
About The Truth Channel
As the November Election approaches, The Truth channel focus' on provides content that is relevant for voter decision making, and it also keeps people informed on current news. The Truth channel's We will content is data driven and fact checked by our editors. We believe in using the scientific method for assembling data to solve social challenges of today. Hence the reason for our channel name: The Truth.