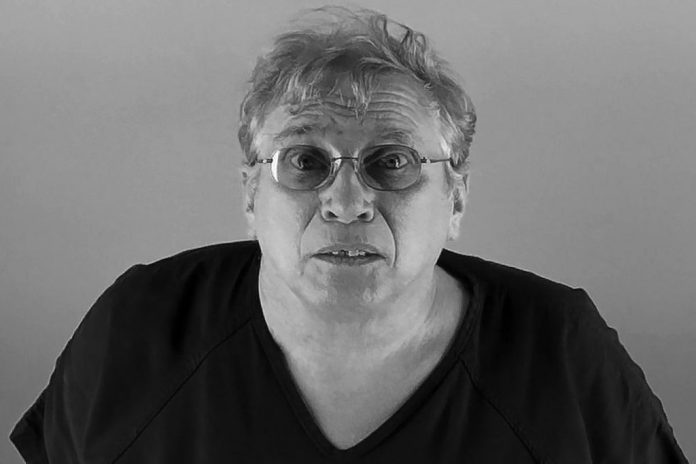 An article by Claudia Lauer and Meghan Hoyer from Associated Press tells the story of how priests, deacons, monks and lay people from the Roman Catholic Church who have been accused of abuse go on to work with children as counselors, foster parents, teachers, nurses, volunteers and more.
Nearly 1,700 priests and other clergy members that the Roman Catholic Church considers credibly accused of child sexual abuse are living under the radar with little to no oversight from religious authorities or law enforcement, decades after the first wave of the church abuse scandal roiled U.S. dioceses, an Associated Press investigation has found.
These priests, deacons, monks and lay people now teach middle-school math. They counsel survivors of sexual assault. They work as nurses and volunteer at nonprofits aimed at helping at-risk kids. They live next to playgrounds and day care centers. They foster and care for children.
And in their time since leaving the church, dozens have committed crimes, including sexual assault and possessing child pornography, the AP's analysis found.
A recent push by Roman Catholic dioceses across the U.S. to publish the names of those it considers to be credibly accused has opened a window into the daunting problem of how to monitor and track priests who often were never criminally charged and, in many cases, were removed from or left the church to live as private citizens.
Each diocese determines its own standard to deem a priest credibly accused, with the allegations ranging from inappropriate conversations and unwanted hugging to forced sodomy and rape.
Dioceses and religious orders so far have shared the names of more than 5,100 clergy members, with more than three-quarters of the names released just in the last year. The AP researched the nearly 2,000 who remain alive to determine where they have lived and worked — the largest-scale review to date of what happened to priests named as possible sexual abusers.
In addition to the almost 1,700 that the AP was able to identify as largely unsupervised, there were 76 people who could not be located. The remaining clergy members were found to be under some kind of supervision, with some in prison or overseen by church programs.
The review found hundreds of priests held positions of trust, many with access to children. More than 160 continued working or volunteering in churches, including dozens in Catholic dioceses overseas and some in other denominations. Roughly 190 obtained professional licenses to work in education, medicine, social work and counseling — including 76 who, as of August, still had valid credentials in those fields.
The research also turned up cases where the priests were once again able to prey on victims.
See photos of offenders and read the entire article here:
Accused of abuse, priests move on to teach, counsel, prey