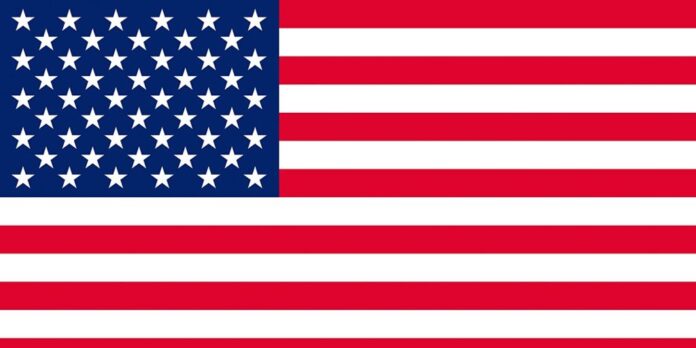 An urgent public hearing on the recent 2020 elections will take place with President Donald J. Trump's legal team and select members of the Arizona Legislature.
SCHEDULE: – Monday, November 30th
8am Doors Open
9am Start
(Adjourn for Lunch)
2pm Conclusion
🚨🚨🚨Arizona State Legislature to hold hearing on election integrity Monday, November 30. Mayor @RudyGiuliani and I will be present on behalf of President @realDonaldTrump.
https://t.co/b8ORVzEakP

— Jenna Ellis (@JennaEllisEsq) November 27, 2020
The President's legal team will be present from Washington DC to assist in a fact finding hearing with select members of the Arizona House and Senate and a panel of experts. The goal will be to gather the evidence that justifies calling a special session to contemplate what happened and take immediate action accordingly.
"We are pleased that the State Legislatures in Pennsylvania, Arizona and Michigan will be convening hearings to examine the November 3rd presidential election," said Jenna Ellis, Personal Attorney to President Donald J. Trump.
State Legislatures are uniquely qualified and positioned to hold hearings on election irregularities and fraud before electors are chosen. As established in Article 2, Section 1.2 of the United States Constitution, State Legislatures have the sole authority to select their representatives to the Electoral College, providing a critical safeguard against voter fraud and election manipulation.
Read more On TheEpochTimes.com