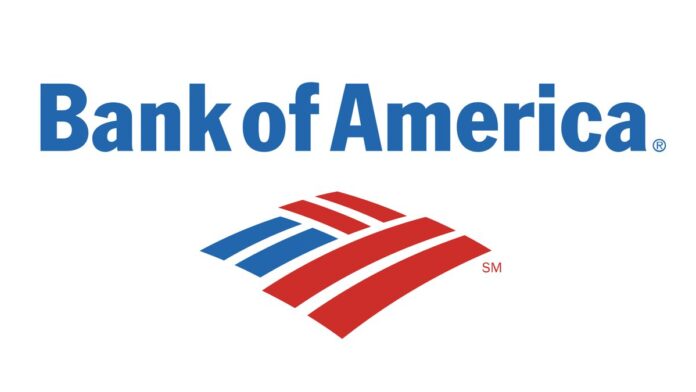 A source who works with Bank of America has disclosed a pilot program beginning Nov. 18 that plans to separate vaccinated from unvaccinated employees at an administration building in Jacksonville, Florida.
The source, who asked to remain anonymous, told The Epoch Times that the program was initiated as a way to bring employees back to the office after a period of working remotely during the pandemic. But the plan casts a dark shadow on our potential future society, the source said.
"It's segregation," they said. "I'm blown away."
Shifts in Work Culture
Employees trickled back into their abandoned offices this year at varying rates amid a multitude of experimental corporate policies after the CCP (Chinese Communist Party) virus led to a worldwide work-from-home culture.
With the wider availability of vaccines, people began taking off their masks, and workplace policies became less restricted.
Then, fears over the Delta variant sent many back home and became the platform on which President Joe Biden announced his vaccine mandate policy in September when he had directed the Department of Labor to develop a rule requiring all employers with 100 or more employees to get vaccinated by Jan. 4, 2022.
On Nov. 12, a U.S. appeals court rejected a challenge by the Biden administration and reasserted its decision to halt Biden's order for companies with 100 workers or more to mandate the COVID-19 vaccine.
Though the mandate was not voted on by U.S. Congress and has not become law, many businesses had already initiated their own vaccination deadlines and policies as lawsuits have piled up against the Biden administration regarding the mandates.
While some businesses have chosen to mandate vaccines, leading to mass firings and resignations, others have not, leading to policies that require weekly testing and division that has appeared to some evocative of medical segregation.
'Essentially, They're Discriminating'
At Bank of America, vaccinated workers had already been returning to the office in question.
Overall, the corporation has not implemented a vaccine mandate.
However, those who haven't disclosed their vaccinated status, or have disclosed their status as unvaccinated, can only return to work on a separate floor.
"The unvaccinated will be stripped of their access and given access only to one floor, with offices and a restroom, but they can't go anywhere else," the source said. "Essentially, they're discriminating."
The source was told that the program was designed so the bank could acquire feedback from employees.
Access for the unvaccinated will be monitored "to make sure they are kept in containment, so to speak," the source said.
"But I can't partake in this," the source said, acknowledging that they may be fired or will have to quit. "I'm not quiet and I don't keep my mouth shut. I'm not going to partake in this program they are rolling out."
Bank of America has described itself on its website as having a "diverse and inclusive workplace."
"We firmly believe all employees should be treated with respect, live free of discrimination, and be able to bring their whole selves to work," its website states. "This is the core to who we are as a company and how we drive responsible growth."
"So you're inclusive of all people, but not the unvaccinated?" the source said. "No, you're just blatantly hypocritical."
Bank of America's Response
Read Full Article on TheEpochTimes.com