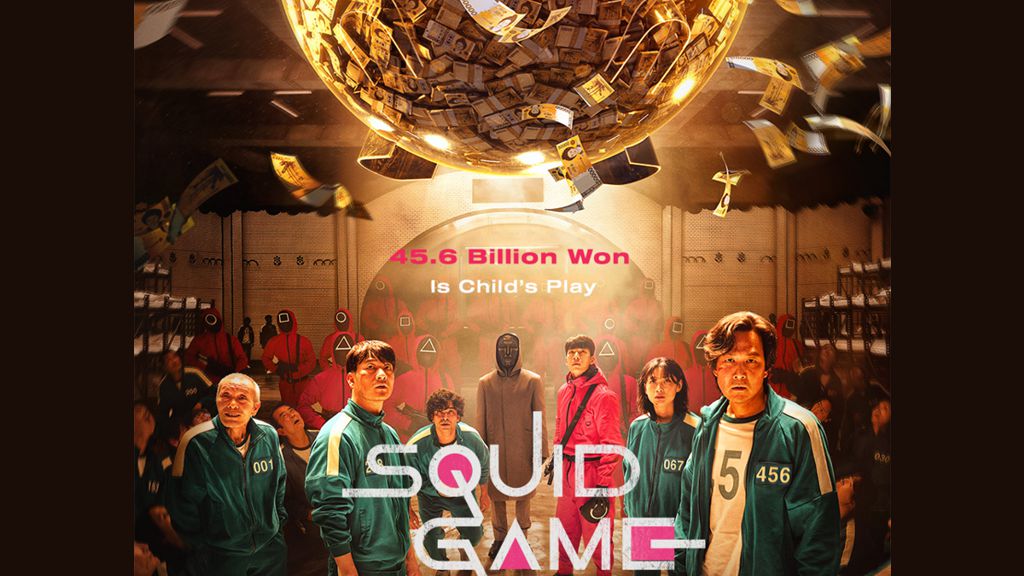 Ben Shapiro reviews Squid Game, the popular Korean Horror series on Netflix. He describes the basic premise of Squid Game as a cross between The Hunger Games and Parasite.
"Everybody sort of goes back to the regular life and then, of course, they end up going back to the game because they have no options in the outside world. And this really brings us to the central, sort of parasite aspect, of Squid Game. It is a dystopian thriller and so the politics are very communistic in nature. The politics for this very large budget show, which is being shown on Netflix, which is a high market cap tech company, are extraordinarily far to the left. The basic idea is that capitalism provides so little opportunity that you would rather play a game where you might get shot just to make money, then attempt to live out your life in the regular world." ~ Ben Shapiro
Squid Game is an action, mystery, drama starring Lee Jung-jae, Park Hae-soo, and Wi Ha-jun. It is created and directed by Hwang Dong-hyuk.
Squid Game is about hundreds of cash-strapped players who accept a strange invitation to compete in children's games. Inside, a tempting prize awaits — with deadly high stakes unknown to contestants when the games begin.