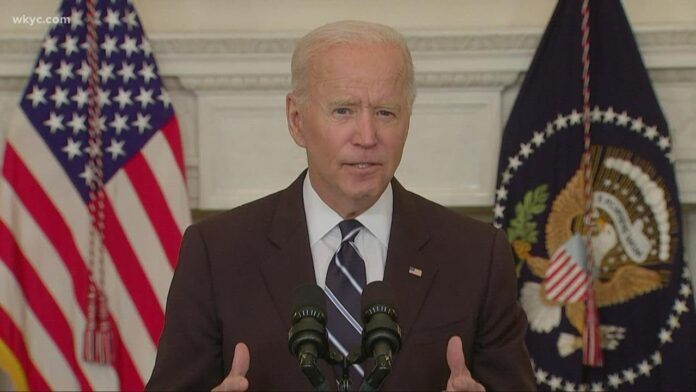 The Biden administration has issued a warning that the pending federal debt crisis might trigger an economic recession that would affect economic growth and trigger job losses across the United States.
"Hitting the debt ceiling could cause a recession. Economic growth would falter, unemployment would rise, and the labor market could lose millions of jobs," the White House said in a letter (pdf) to state and local governments that was released Sept. 17.
Arguing that Congress needs to raise or suspend the U.S. debt ceiling, the administration said the debt crisis may affect the country's recovery after the CCP (Chinese Communist Party) virus pandemic. In July, Congress missed its deadline to suspend or raise the debt limit, prompting several recent warnings from Treasury Secretary Janet Yellen that her agency will exhaust its cash reserves.
"The U.S. economy has just begun to recover from the pandemic and a manufactured debt ceiling crisis would threaten the gains we've made and the future recovery," the White House said.
If the United States defaults for the first time in its history should Congress not act, a number of federally funded programs could be stopped, the White House letter continued to say. That includes Medicaid, infrastructure funding, and disaster relief efforts.
"If the U.S. defaults on its obligations, the ripple effects will hurt cities and states across the country," the letter added, further saying that the S&P 500 could plunge due to a prolonged standoff.
The warning comes after Congress approved trillions of dollars in spending and relief packages in recent months, while Democrats are currently pushing a $3.5 trillion budget reconciliation bill designed to provide funding for a variety of new programs targeting social welfare, the climate, and some infrastructure projects. Because trillions of dollars have been injected into the economy, some have expressed concern that the measures are triggering a rise in inflation, which has rattled markets in recent weeks, although the Federal Reserve has said it believes the inflation spike is transitory.
Read Full Article on TheEpochTimes.com