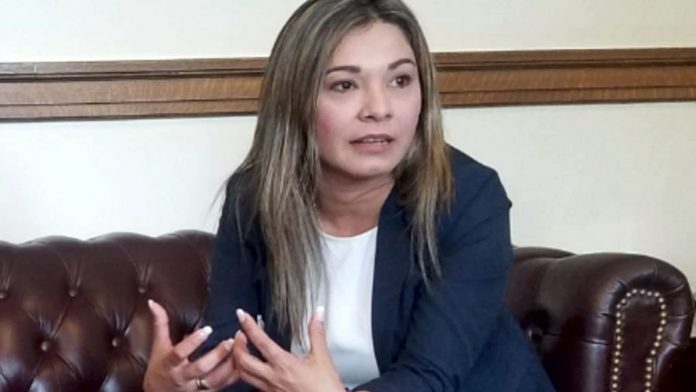 Venezuelan Cecilia Navas is executive director of the Youth and Democracy in the Americas organization which she founded in 2018. The organization's mission is to empower student leaders with the opportunity to bring to light the challenges, issues and the goals of their nations to diplomats, politicians and local government officials.
Cecilia Navas holds a degree in International Trade and has been involved in community service and social activism. In 2009 she created a non-profit foundation called A TOY AND A SMILE as initiative to help more than 500 poor children in Venezuela.
Cecilia, as an international student, served as president of the Florida National University Student Government Association. She has prior experience working in the field of advocacy, human rights and public policy.
Cecilia Navas, with the support of the Secretary General Dr. Luis Almagro, created an event to honor the fallen young heroes in Venezuela at the Organization of American States on Youth Day, February 12, 2018, and again in 2019 in Washington D.C.. She also produced the regional student Forum Youth and Democracy in the Americas #FacingNewGenerations with the attendance of more than 120 students for the Strengthening of the Democracies of the region at Florida International University.
Cecilia Navas is a leading advocate for student voice in the defense of democracy, freedom, and civil rights.