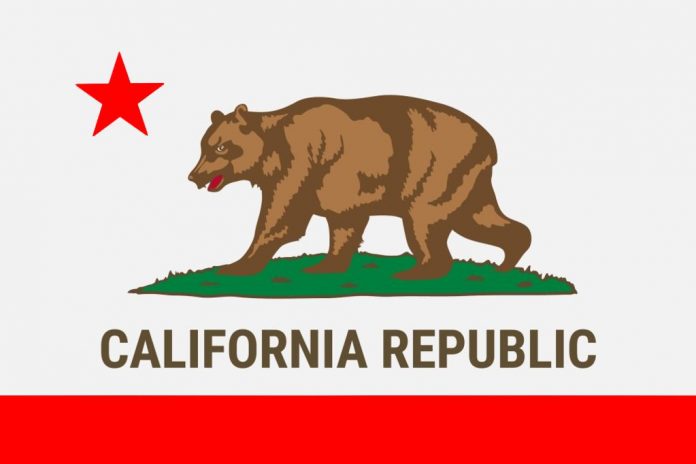 Control by Janet Jackson
This is a story about control…my control,
Control of what I say…control of what I do.
SACRAMENTO, CA- I guess Janet Jackson has never met Sacramento, California. You want to hear about the nanny state on steroids? Welcome to California's state capital, where if you own a car and like to do your own repairs, you may need to think twice.
Several years ago, California, who likes to meddle in virtually every facet of their residents' lives passed laws a few years back which limited the modifications home mechanics could perform on their cars' exhausts systems.
More recently, the state announced that they would scrap the sale of new gasoline-powered vehicles by 2035. Not to be outdone, Sacramento County recently took an additional step toward turning the state into a socialist utopia by limiting the kinds of repairs car owners could perform on their own vehicles.
According to the new code, so-called "minor repairs" are defined as:
Minor adjustments, service and repairs to automobiles or other passenger vehicles. Examples include but are not limited to: radiator, transmission, muffler, and brake repair, lubricant shops, diagnosis and tune-up, smog inspection, auto glass repair and installation, automotive seat covers and re-upholstery, tire sales and service, and car washes. Shall not include body and engine work as defined in "Major Automobile Repair." (See Section 7.3 of the Zoning Code).
According to Odometer, basically what this new code does is prevent home mechanics and car enthusiasts from performing "complicated" repairs, which is defined as jobs which would leave the vehicle inoperable for more than 24 hours.
Simple tasks like oil changes, tune-ups, tire changes and brake jobs seem to be allowed.
So in other words, if you bought that '65 Ford Mustang or that '69 Chevelle SS and want to restore it, tough luck. This ordinance would seem to prevent private owners from restoring their own vehicles.
By: Pat Droney
Read Full Article on LawEnforcementToday.com