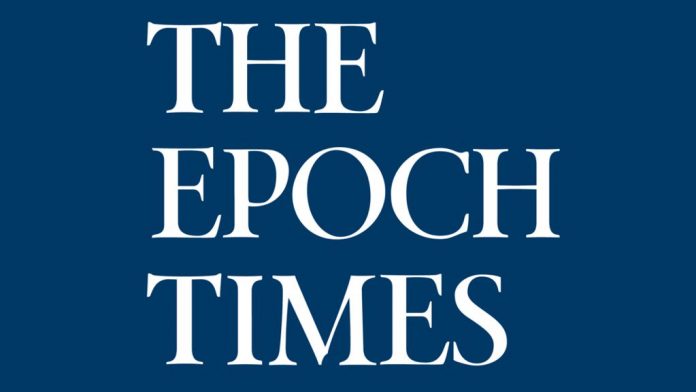 In an escalating campaign to suppress freedom of speech, China's communist authorities have arrested and charged 11 Chinese citizens for allegedly providing The Epoch Times with information documenting draconian virus lockdown measures.
The 11 citizens face up to life in prison if convicted, according to the Chinese Communist Party's Supreme People's Procuratorate.
The Epoch Times editorial board condemns this suppression of a free press and basic human rights in the strongest terms possible, and calls on Beijing to immediately release the 11 Chinese citizens.
These latest arrests were condemned by the U.S. State Department, which is urging Beijing to "cease its efforts to silence those who seek to report the truth."
The Committee to Protect Journalists also condemned the arrests, urging communist authorities to immediately release and drop charges against the 11 Chinese citizens.
For over 20 years, Chinese citizens have seen The Epoch Times as a trusted voice, and have provided us with story leads, images, video, documents, and other kinds of information. This includes insider information from disillusioned CCP officials themselves.
This vital source of information has allowed us to inform the world of what's really happening in China.
But for the CCP, absolute control over the flow of information has been critical to maintaining its rule for the past seven decades.
The Epoch Times was founded in the year 2000 to break through this censorship and propaganda, by Chinese-Americans who saw a need for an independent press that would provide truthful and uncensored news. This same commitment to independent journalism forms the DNA for the English edition of The Epoch Times, which was launched four years later.
But while The Epoch Times has provided tens of millions of Chinese citizens with uncensored news, the CCP has always sought to obstruct this free flow of information.
The Epoch Times Editorial Board
Read Full Article on TheEpochTimes.com