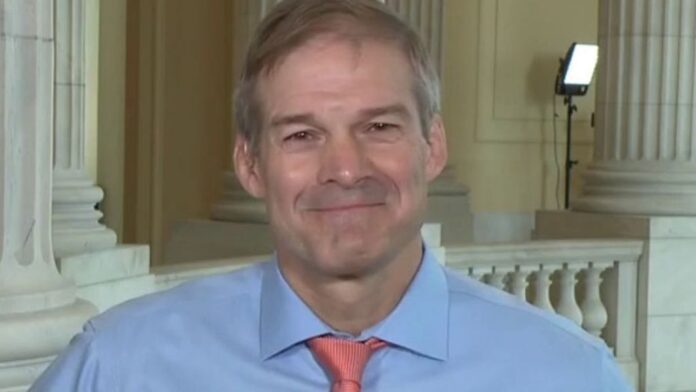 Democrats around the country are attempting to force last-minute changes to election laws and expand universal mail-in voting procedures, under the guise of public health and safety.
But don't be fooled. Infectious disease experts and members of the White House Coronavirus Task Force Dr. Deborah Birx and Dr. Anthony Fauci have repeatedly gone on the record noting that in-person voting can be done safely with appropriate health protocols.
So if in-person voting is safe, then why are Democrats pushing belated and risky changes toward all-mail balloting in key states?
The answer is quite simple: Democrats believe that all-mail voting will boost the political chances of Democratic presidential nominee Joe Biden and sow chaos and uncertainty in case of a victory by President Trump.
In other words, Democrats are aiming to steal the election — after the election.
A joint Republican report released by the House Judiciary and Oversight and Reform Committees last week found that last-minute shifts toward all-mail balloting and relaxed election safeguards come with serious consequences.
Democrats claim there is little evidence of fraud associated with all mail-in ballots. Don't buy it. There is plenty of evidence of election crimes and administrative errors associated with mail-in voting.
Look no further than a recent New York congressional primary, when Gov. Andrew Cuomo's late shift to mail-in voting led to chaos. Election officials disqualified thousands of ballots for not having timely postmarks and the election was not certified for six weeks.
All mail-in balloting is not to be confused with the time-tested absentee ballot process where a voter specifically requests, and is mailed, a ballot.
Soon, as many as 44 million Americans will automatically receive a mail-in ballot, with zero assurances the envelopes reach their intended recipient or are accounted for properly. It doesn't take an election lawyer to know that this last-minute shift to all-mail voting will leave our electoral process ripe for potential crime and administrative errors.
Read Full Article on FOXNews.com