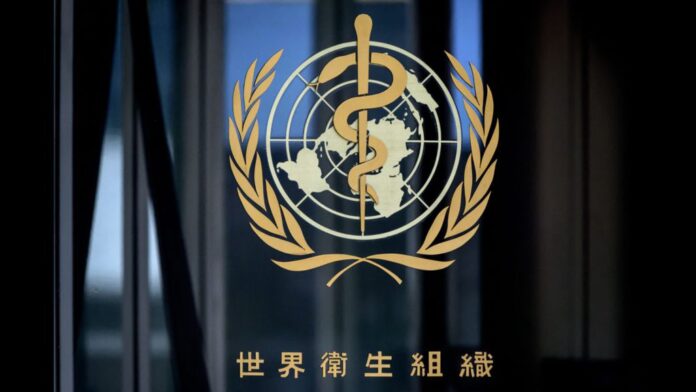 Introduction
The COVID-19 pandemic has exposed major weaknesses in the international community's pandemic surveillance system and raised important questions about China's efforts to flout global health standards. At the center of these debates sits the World Health Organization (WHO), a specialized UN agency with a history of prioritizing political over technical considerations, often resulting in slow, ineffectual responses to outbreaks of deadly infectious diseases. These breakdowns have occurred in tandem with China's growing UN activism, which Chinese President Xi Jinping explained at the 19th Communist Party Congress in 2017.1
An examination of the WHO's response to COVID-19 reveals parallels to the organization's responses to the 2002 severe acute respiratory syndrome (SARS) outbreak in China and the 2013 Ebola outbreak in West Africa. These commonalities include unexplained WHO delays in officially declaring each outbreak; China's repeated refusal to provide accurate, timely information about outbreaks occurring within its borders; and the Chinese Communist Party's (CCP's) consistent prioritization of regime stability over global health, coupled with China's dissemination of misinformation. The WHO's COVID-19 response was further hindered by structural, governance, and prioritization deficiencies, many of which have persisted for years and, in some cases, decades.
In May 2020, the Trump administration announced its intention to withdraw from the WHO, primarily due to the organization's perceived deference to China. The Biden administration reversed those plans in early 2021. Remaining engaged at the WHO provides the United States with a multilateral platform to advocate for improved global health standards, increased accountability for noncompliant WHO member states, and a more focused mandate. Yet engagement for engagement's sake will do little to help prevent the next global pandemic, which is why the United States and its allies need to move quickly to reform the organization and address China's malign behavior.
Ministry of Commerce of the People's Republic of China, "The 19th National Party Congress of the Communist Party of China,"
accessed March 31, 2021. (http://english.mofcom.gov.cn/article/zt_19da)
About Craig Singleton
About Craig Singleton is an adjunct fellow at FDD, where he analyzes both great power competition with China and international organization reform. He previously spent more than a decade as a senior U.S. diplomat, completing multiple overseas assignments in the Middle East and Latin America. While stationed in Washington, Craig focused on developing policies aimed at confronting China's malign influence activities and North Korea's nuclear weapons program.
Read Original Report on FDD.org
Diplomatic Malpractice: Reforming the WHO After China's COVID Cover-up PDF
fdd-memo-diplomatic-malpractice-reforming-the-who-after-chinas-covid-19-cover-up