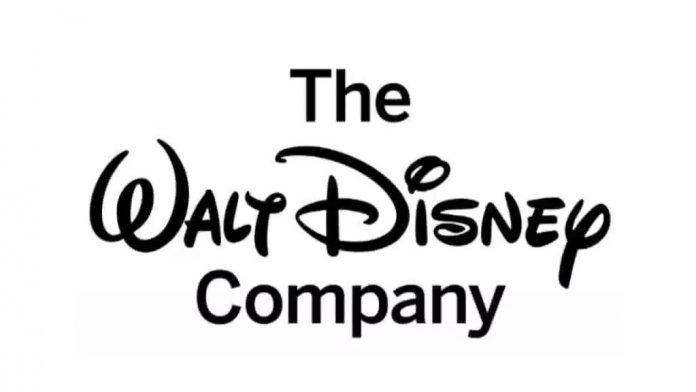 One of the masterminds from Walt Disney Company behind the ongoing battle with Florida Gov. Ron DeSantis over the Parental Rights Bill is stepping down.
Geoff Morrell, the chief corporate affairs officer of the company, is leaving, Disney CEO Bob Chapek said in a memo to staffers on Friday.
"I am writing to share the news that Geoff Morrell, our Chief Corporate Affairs Officer, is leaving the company to pursue other opportunities," he wrote in the memo obtained by Deadline.
Chapek said his company has no shortage of talent after Morrell steps down.
The company also reshuffled its leadership related to public affairs and government relations.
Kristina Schake, a former Biden administration communication aide who served as the head of the White House's COVID-19 vaccine education campaign, was tapped as the executive vice president for global communications.
Schake will lead the company's communications efforts and report to Chapek.
Disney also moved its general counsel, Horacio Gutierrez, to lead government relations and global policy.
Morrell reportedly admitted that he doesn't fit the job.
"After three months in this new role, it has become clear to me that for a number of reasons it is not the right fit," he wrote in a separate memo seen by the Financial Times.
The Epoch Times reached out to Disney for comments.
The outgoing communication chief was appointed to the position less than four months ago. His departure didn't come as a surprise for many after the company experienced a chaotic confrontation with the Florida governor.
Disney entered a saga with Florida after the state passed the Parental Rights in Education Bill, which prohibits teachers from instructing about sexual orientation and gender identity topics to children under the third grade. Proponents of the measure said that teaching young children about such topics is inappropriate and tantamount to grooming.
The company criticized the bill, saying it "should never have passed and should never have been signed into law." The company also claimed it has a "goal" to get the law struck down or repealed.
The disputes triggered a standoff between Disney and the DeSantis administration.