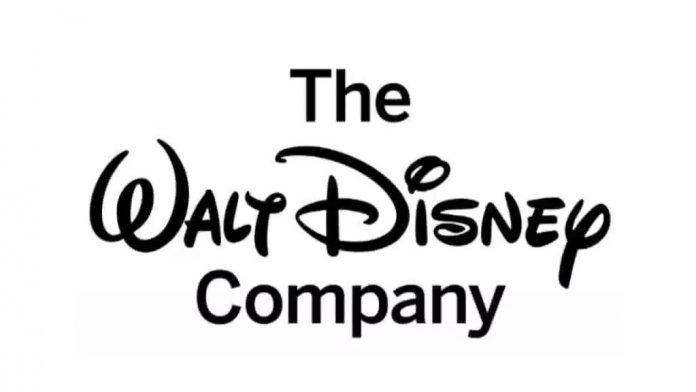 Disney stocks have tumbled so far in 2022 as the company waded into Florida's political arena while Republicans in the state voted to revoke the firm's self-governing status in the central portion of the state.
The stock hit all-time highs in March 2021, trading at $200 per share. But since then, it's dropped more than a third to about $119 per share as of April 22, putting the media conglomerate on track to its lowest close in 17 months. As of April 19, Disney's stock reached $131.90 but since then, it's dropped more than $12 per share as of Friday.
The firm has faced targeted criticism in recent weeks after issuing a statement opposed to a bill backed by Florida Gov. Ron DeSantis that prohibits teachers to instruct on sexual orientation and gender identity in children in the third grade or younger, "or in a manner that is not age-appropriate or developmentally appropriate for students in accordance with state standards."
Disney at the time criticized the bill and affirmed its support for the LGBT movement. As a result, some parents groups said they would organize a boycott of the company's products, movies, theme parks, and shows.
On Thursday, the Florida House of Representatives voted to pass a bill that would revoke the company's special governing and tax status in central Florida, where it operates a 25,000 square-acre parcel of land that includes Walt Disney World and other tourist attractions. A day earlier, the state Senate voted to approve the measure.
DeSantis, a Republican, now has the option of signing the bill into law. In recent weeks, the governor has accused Disney's corporate office of adopting a "woke" ideological framework, adding that Disney is sullying its reputation.
"When you have companies that have made a fortune off being family-friendly and catering to families and young kids, they should understand that parents of young kids do not want this injected into their kid's kindergarten classroom," he said in March.
The Republican-passed bill drew criticism from Democrats, including President Joe Biden.
Read Full Article on TheEpochTimes.com