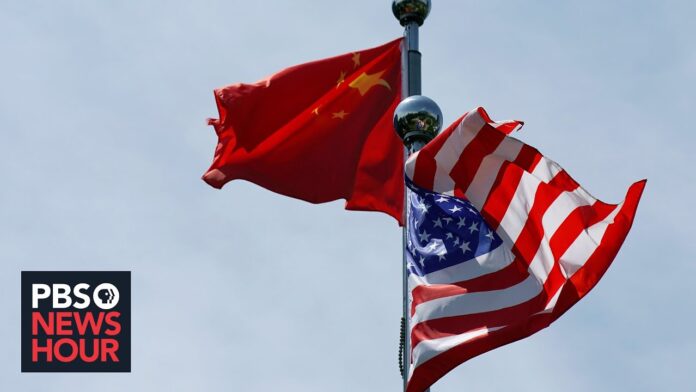 The Department of Justice (DOJ) is completing a review of its anti-espionage "China Initiative," which critics of the program hope will result in a shift away from its controversial targeting of academic researchers.
The news follows numerous allegations of racial discrimination and misconduct leveled by academics and civil rights advocacy groups. It is now believed that the Biden administration will pull back its efforts to target academic researchers as part of the program and reorient to focus more clearly on espionage-related cases.
Though some groups have called for the wholesale abolition of the program, defense and security experts believe that the initiative is necessary to stem the tide of technology theft being perpetrated by the Chinese Communist Party (CCP). Thus reforming the program is preferable to repealing it, they say.
"The China Initiative, I do think it's necessary," said Timothy Heath, a senior defense researcher for the Rand Corporation, a defense-focused think tank.
"I think that what we're already finding is that this competition with China is going to be tough. Current policies are headed in the right way, but additional measures are necessary in order to keep pace with how much China is stealing and carrying out influence activities in the U.S," Heath said.
"What [the  DOJ] could do better is to message that what the Justice Department is trying to do is stand up and protect ethnic Chinese Americans from the Communist Party and it wants to be an ally of, and work with the ethnic Chinese American community to guard against illegal CCP efforts to carry out espionage, recruit, subvert, and carry out political influence activities."
What is the China Initiative?
The China Initiative was launched by the Trump administration in 2018. Its purpose was broadly to counter national security threats stemming from the CCP's use of espionage, fraud, and cybercrime against the United States.
The effort tended to be associated at first with the trade war between former president Donald Trump and CCP leader Xi Jinping, though experts had long warned of CCP efforts to use legitimate institutions as cover for its espionage efforts.
Read Full Article on TheEpochTimes.com