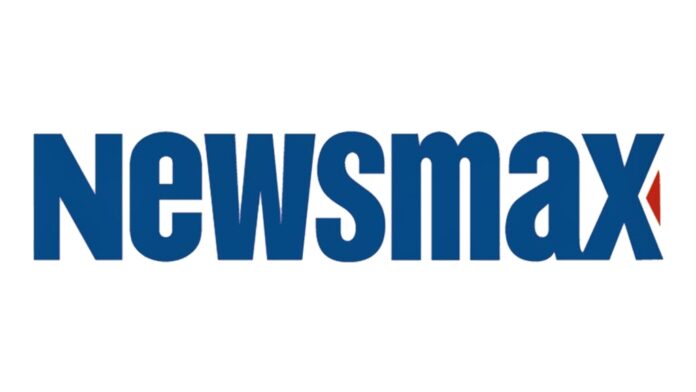 A Dominion Voting Systems worker has dropped a lawsuit against Newsmax after the broadcaster apologized to him for allegations it said were unfounded.
Newsmax apologized to Eric Coomer, Dominion's director of product strategy and security, for covering claims by lawyers for former President Donald Trump and others that he "played a role in manipulating Dominion voting machines, Dominion voting software, and the final vote counts in the 2020 presidential election."
"Newsmax subsequently found no evidence that such allegations were true," the company said in a statement. "Newsmax has found no evidence that Dr. Coomer interfered with Dominion voting machines or voting software in any way, nor that Dr. Coomer ever claimed to have done so. Nor has Newsmax found any evidence that Dr. Coomer ever participated in any conversation with members of 'Antifa,' nor that he was directly involved with any partisan political organization."
"We would like to apologize for any harm that our reporting of the allegations against Dr. Coomer may have caused to Dr. Coomer and his family," the network said. Coomer said in his lawsuit that he had gone into hiding because of death threats.
Coomer sued Newsmax, Trump's campaign, and others in December 2020, accusing them of defamation.
"Defendants, by their actions, have elevated Dr. Coomer into the national spotlight, invaded his privacy, threatened his security, and fundamentally defamed his reputation across this country," the lawsuit said.
Coomer on Friday removed Newsmax from the suit. The other defendants have not been dropped.
Read Full Article on TheEpochTimes.com