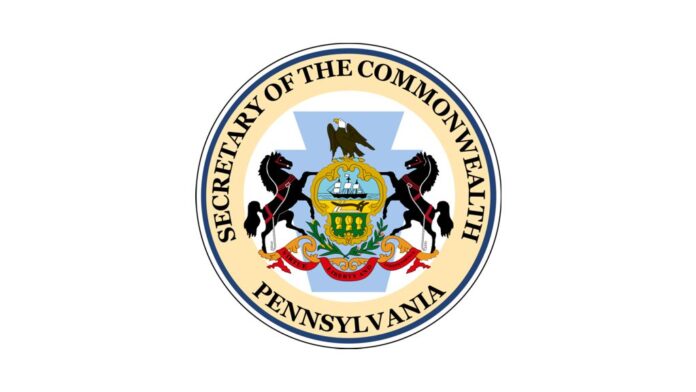 On December 21, 2020 President Trump tweeted, "Big news coming out of Pennsylvania. Very big illegal ballot drop that cannot be accounted for. Rigged Election!"
Big news coming out of Pennsylvania. Very big illegal ballot drop that cannot be accounted for. Rigged Election!

— Donald J. Trump (@realDonaldTrump) December 21, 2020
We know that President Donald Trump's campaign team filed an appeal to the U.S. Supreme Court to reverse cases by the Pennsylvania Supreme Court that changed mail-in ballot laws.
The campaign's case is attempting to reverse three cases decided by the state's Supreme Court that "illegally changed" the mail-in ballot laws "immediately before and after the 2020 presidential election." The lawyers contended that the Supreme Court's decisions are in violation of Article II of the Constitution and the 2000 Bush v. Gore ruling.
The lawsuit is seeking "all appropriate remedies," which includes the vacating of electors that were committed to Joe Biden and allowing the Pennsylvania Legislature to call up their own electors. While the Electoral College voted on Dec. 14, the Republican Party in Pennsylvania said its own electors cast votes for Trump and Vice President Mike Pence in a bid to preserve legal challenges in the state.
"The Campaign also moved for expedited consideration, asking the Supreme Court to order responses by December 23 and a reply by December 24 to allow the U.S. Supreme Court to rule before Congress meets on January 6 to consider the votes of the electoral college," according to the Trump statement, authored by former New York City Mayor Rudy Giuliani.
"This represents the Campaign's first independent U.S. Supreme Court filing and seeks relief based on the same Constitutional arguments successfully raised in Bush v. Gore."
Furthermore, the lawsuit will attempt to reverse several decisions that "eviscerated the Pennsylvania Legislature's protections against mail ballot fraud."
Read Full Article on TheEpochTimes.com
Donald J. Trump for President, Inc. v. Kathy Boockvar Secretary of the Commonwealth of Pennsylvania
trump-v-boockvar-motion