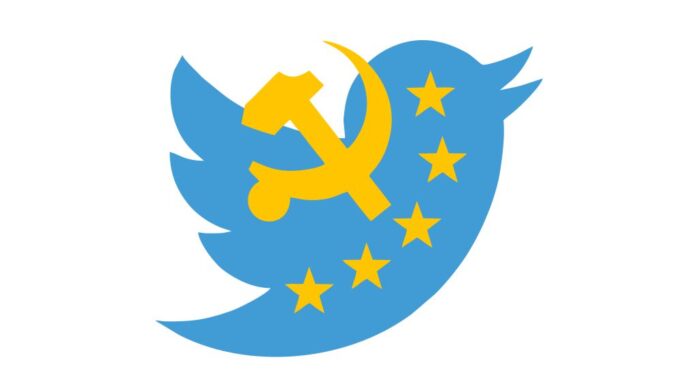 On January 20, 2021, Eric Trump tweeted Trump supporters a farewell message saying, "It has truly been the greatest honor of my life to have had a front row seat to one of the most remarkable and consequently Presidencies in American story."
January 20, 2021
It has truly been the greatest honor of my life to have had a front row seat to one of the most remarkable and consequently Presidencies in American story.
My father ran as the ultimate outsider. A man who didn't need the job, didn't play by the rules and disrupted the very existance of the political elite in Washington D.C. He fought for our country, gave the American people a voice and reinstalled pride in our nation. He made it cool to be an American. He didn't put up with BS and he didn't mince words. He pointed out where our politicians failed us and cast a glaring light into the swamp and the many external forces undermining our country. America came first and a movement of love and patriotism unlike anything our country has ever seen was started.
In four short years. Donald Trump enacted the lamest tax cut our nation has ever seem, rebuilt the American military and fortified our boarders. He protected our religious liberties, created peace in the Middle East, fixed our VA, passed criminal justice reform, and decimated ISIS. He stood up for our 2nd Amendment, fought for flee speech and exposed the media and big tech censorship.
The stock market soared, 401k's went through the roof, consumer confidence reached record highs and small business flourished. Our country became energy independent. Gas prim' dropped to all time lows, manufacturing returned to our nation and unemployment went to record lows. Donald Trump did more in four short years, than did decades of the political elite who had become accustomed to accepting the norm.
I will never forget the journey. the thousands of campaign events and the countless late night TV hits. I will never forget Buckingham palace and the beaches of Normandy. Our great farmers in the Midwest who welcomed me into their homes with arms wide open and the hundreds of hand shakes and challenge coins from our incredible men & women in blue. The boat parades which went on for miles… It is truly a journey I will never forget.
My hope for Americans is that we never tolerate the old norm. We take what we have learned in the punt four years and we continue to fight for the liberties and the pride that allows us to bleed red, white and blue.
As a family, we have carried tremendous weight through unprecedented resistance and persecution. No President has sacrificed more. But he (and we) did it for the good and betterment of our nation.
The Trump family loves America and we love all of you. Thank you for always having our back. Thank you for always supporting us.
We'll assays feel a tremendous pride for the United States of America and we'll always be grateful to live in the greatest nation on earth.
Let's always #KeepAmericaGreat. Without a doubt … the best is yet to come!