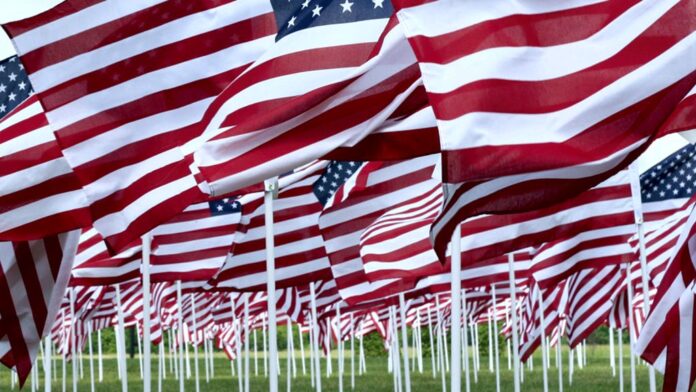 What has become of the importance of U.S. history?
A lack of enthusiasm for our country's heritage and heroes places our great nation in danger. It is each generation's responsibility to keep our history alive. If we do not know our history, we will not understand what it means to be an American. We will also be unable to explain why thousands of Americans were willing to die for our great nation. We will not know why they died, or for what they died.
As a nation we can only succeed in the future if we understand, respect, and learn from our nations past. Rediscovering U.S. history will get people excited about America, encourage them to be better citizens, and create an awareness of the preciousness of our country's freedoms. The following five books provide examples of books every American should read.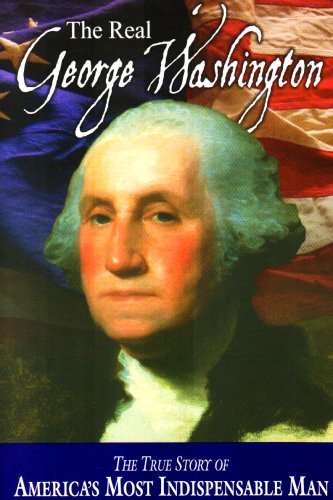 The Real George Washington (National Center for Constitutional Studies, 2010.)
This biography (unlike many recent ones) treats George Washington with respect and gives an accurate account of his life. It is written in a clear, entertaining style and enhanced with illustrations. The book has two parts. The first is the biography; the second is a collection of Washington's writings organized alphabetically by subject. By reading both parts you will be familiar with Washington's personal life and political legacy. You will also discover little-known anecdotes—why he nearly didn't attend the Constitutional Convention, the plot to assassinate him during the Revolutionary War, and how he had surgery to remove a tumor. The Real George Washington is recommended for casual readers of all ages, biography enthusiasts, and those who know both a little and a lot about Washington.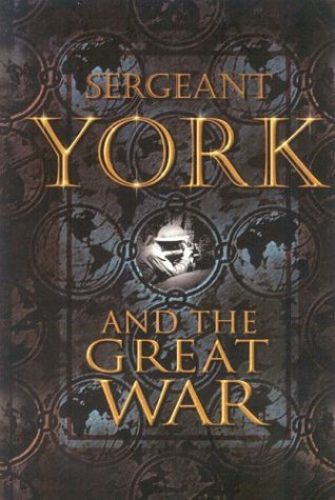 Sergeant York and the Great War (By Alvin C. York; edited by Tom Skeyhill.)
Sergeant Alvin C. York was a World War I hero who single-handedly captured a German machine-gun nest in a famous fight in France's Argonne Forest. This is the story of York's life, told in his own words. He tells of his "hog-wild" days in the mountain country of Tennessee, the change in his life after he became a Christian, how he overcame his belief that he should not go to war, and of his daring war exploits. Sections of the book are narrated by the editor, providing context on World War I. Fans of the 1941 movie Sergeant York, and those who like autobiographies and World War I will be pleased with this book.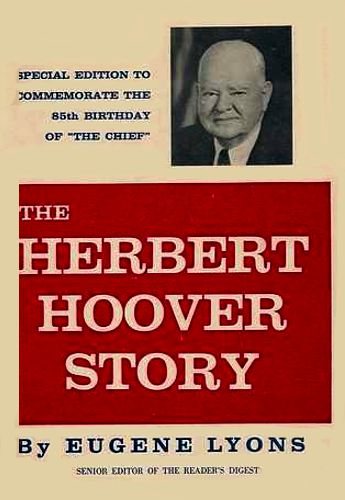 The Herbert Hoover Story (By Eugene Lyons, 1959. Originally published as Our Unknown Ex-President.)
Full of anecdotes, The Herbert Hoover Story is written by Eugene Lyons, a former left-wing supporter of Franklin D. Roosevelt. Lyons later realized the truth about President Herbert Hoover and wrote this forceful book defending and bringing to light the real man. Readers will discover some startling facts—that the Democrats actually raised funds for anti-Hoover propaganda during his presidency; how the Democrats actually worsened the Great Depression; and why the Communists hated Hoover. This book is highly recommended for anyone who wishes to study the depression era or the character and legacy of Hoover.z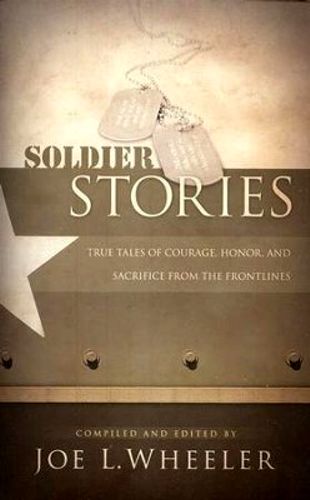 Soldier Stories (Compiled and edited by Joe L. Wheeler)
Soldier Stories—"true tales of courage, honor, and sacrifice from the frontlines"—is compiled and edited by Joe L. Wheeler. Here are fifteen powerful stories you will never be able to forget. A few will even leave a lump in your throat. Read about Sergeant Sidney Stewart, who survived the Bataan Death March; Frank Luke, Jr., a reckless, lonely WWI ace; and a copilot who unexpectedly finds faith while lost at sea. Soldier Stories will strengthen your faith and command your respect for the soldiers (including those from World War I, World War II, Korea, and more recent times) who endured such hardships. This book is imperative for the patriotic American's library, and will be sure to appeal to even the most casual reader.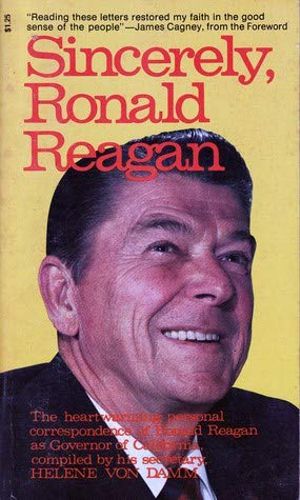 Sincerely, Ronald Reagan (Compiled by Helene Von Damm.)
Before becoming President, Ronald Reagan was the successful and popular governor of California. Sincerely, Ronald Reagan is a collection of Reagan's personal correspondence as governor, arranged in chapters highlighting his persona as a citizen-politician, his relations with the press and his family, as well as more official correspondence. The book includes letters written to political opponents, soldiers, and children—each with a touch of his characteristic humor. But these letters are also inspiring. As actor James Cagney notes in the foreword, "Reading these letters restored my faith in the good sense of the people." Sincerely, Ronald Reagan is an entertaining read.