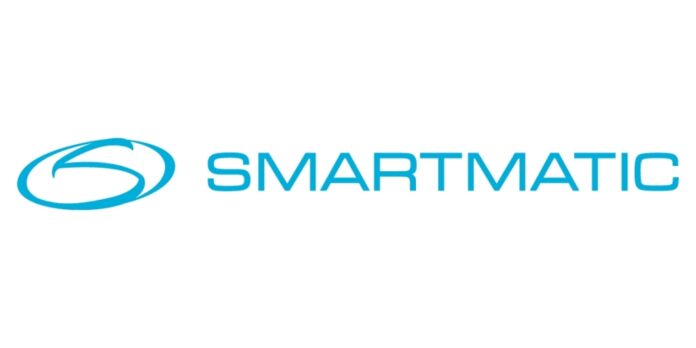 Behind a significant portion of the voting machines used in the United States lies a complex web of questionable foreign ties, a hidden ownership structure, and transparency concerns with the software itself. There is also a connection between three key voting systems companies: Smartmatic, Sequoia Voting Systems, and Dominion Voting Systems.
Information from lawsuits, public records, and witness interviews helps to untangle this web. The Epoch Times spoke with an intelligence source knowledgeable on Venezuela and its criminal activities, a former CIA official who is an expert in Latin American politics/counterterrorism, and a former director of Venezuela's National Electoral Council who was fired for exposing election fraud in the country. Two of the sources requested anonymity so they could speak freely on the matter.
At the center of all of this is the Dominion voting system, which is currently used in 28 U.S. states and Puerto Rico, according to Dominion's official website. More than 40 percent of American voters vote through the Dominion system in general elections, including 65 of the 83 counties in Michigan and all 159 counties in Georgia, while also covering 2.2 million voters in Maricopa, Arizona's largest county, among others. Smartmatic has in recent years focused on project management and consulting for elections, rather than providing software or machines.
Origins
Smartmatic was founded by three Venezuelan engineers in 1997—Antonio Mucica, Alfredo Jose, and Roger Piñate. It was in the business of electronic voting systems, identity management, and systems for civil registration and authentication products.
Despite it being a little-known company at the time, Smartmatic was chosen by Venezuela's regime to be used in a 2004 referendum that socialist President Hugo Chávez would later win. Before this, Smartmatic was part of a consortium that included a software company partly owned by a Venezuelan government agency. At the time, there was a wide array of allegations of fraud in the referendum by media organizations and observers.
BY BOWEN XIAO
Read Full Article on TheEpochTimes.com