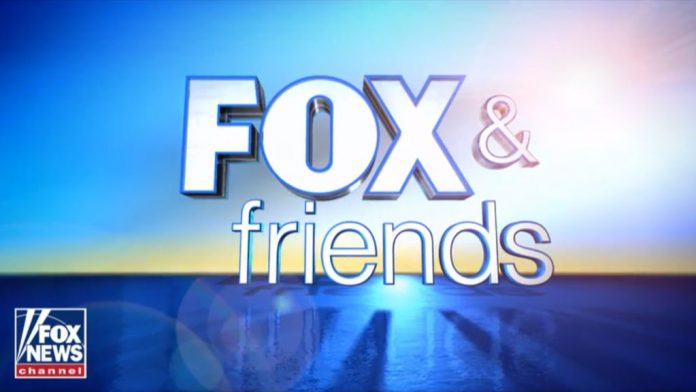 Republican Sen. Josh Hawley tells 'Fox & Friends' that it's time for the Senate to take action to throw out the case if Democrats don't prosecute it.
Sen. Josh Hawley of Missouri joined with a host of fellow Republicans Monday to introduce a resolution allowing the chamber to dismiss articles of impeachment against President Trump for lack of prosecution, as House Speaker Nancy Pelosi delays sending the case for trial.
The resolution specifically would update Senate rules to allow the chamber to bring a motion dismissing the articles.
"In the real world, when a prosecutor brings a case but refuses to try it, the court has the ability and the defendant has the right – the constitutional right, I might add — to have those articles, those indictments, those charges dismissed," Hawley said in a speech on the Senate floor. "That is precisely the action that I am proposing today."
Hawley joined with co-sponsors Sens. Rick Scott of Florida; Mike Braun of Indiana; Marsha Blackburn of Tennessee; Ted Cruz of Texas; Steve Daines of Montana; John Barrasso of Wyoming; Tom Cotton of Arkansas; Joni Ernst of Iowa; David Perdue of Georgia; and Jim Inhofe of Oklahoma.
"Speaker Pelosi started this bogus impeachment by claiming President Trump was an urgent 'threat to democracy' who had to be removed now," Hawley said in a statement Monday. "But after a bipartisan vote against the articles in the House, and with the public opposed to the Democrats' partisan games, Pelosi has changed her tune. Now she wants to prevent a Senate trial, perhaps indefinitely. But the Constitution gives the Senate sole power to adjudicate articles of impeachment, not the House."
He added: "If Speaker Pelosi is afraid to try her case, the articles should be dismissed for failure to prosecute and Congress should get back to doing the people's business."