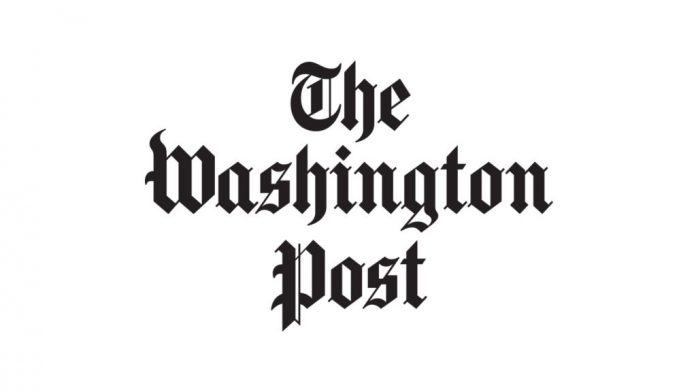 For more than a year, top leaders from both parties in the House of Representatives worked to form a bipartisan committee to oversee congressional strategy on China. But in February, the Democrats bailed on the project. Now, in the middle of the covid-19 pandemic, Republicans are moving forward without them.
House Minority Leader Kevin McCarthy (R-Calif.) will announce Thursday the formation of the GOP's "China Task Force," a committee of 15 Republican lawmakers representing 14 different committees of jurisdiction, to coordinate legislative strategy on all aspects of the China challenge. Republicans will use the body as a clearinghouse for ideas concerning China policy. They will use it to set priorities, pool information, coordinate approaches and devise tactics for actually getting bills passed into law.
The novel coronavirus pandemic has brought to the fore the need for a national strategy to deal with China. But the fact that the two political parties can't get together is an ominous sign that partisan politics is prevailing over our national interest, which plays directly into the hands of the Chinese Communist Party.
"All these issues existed prior to the virus and they just continue to grow in importance," McCarthy told me during an interview. "The rest of America and the rest of the world has woken up to this and now we've got to do something about it."
Rep. Michael McCaul (Tex.), the ranking Republican on the Foreign Affairs Committee, will serve as chairman. Its members will include several young Republicans who have been active on the China issue, including Reps. Mike Gallagher (Wis.), Jim Banks (Ind.), Adam Kinzinger (Ill.), Liz Cheney (Wyo.) and Elise Stefanik (N.Y.).
The original plan was to include a group of Democrats, as well. But the day before the original launch plan in February, the Democrats withdrew without explanation. McCarthy said Democrats were welcome to rejoin the project, but that the coronavirus pandemic has increased the urgency for Congress to get its act together on China.
By Josh Rogin
Read Full Article on TheWashingtonPost.com