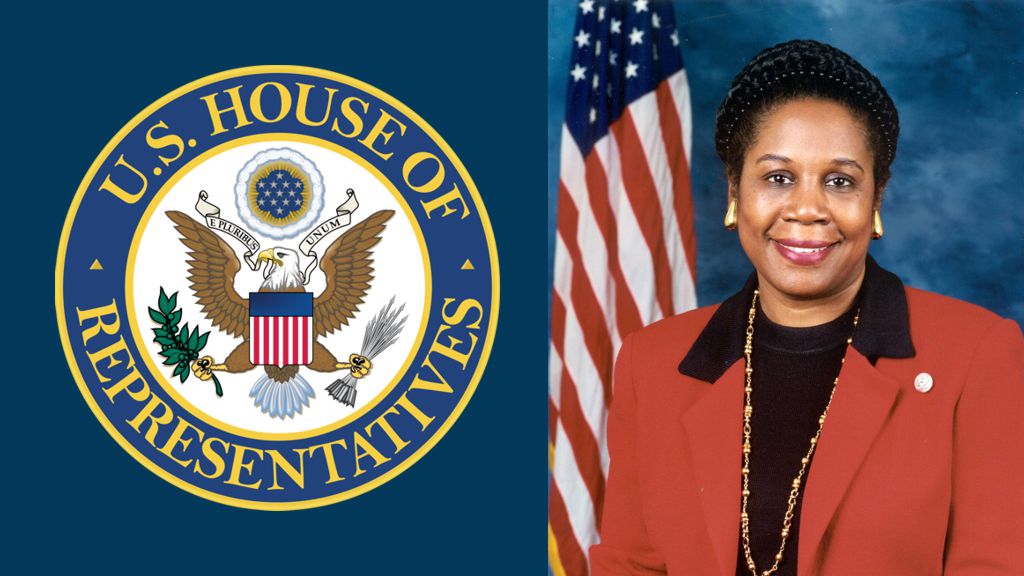 Update: The Democrat-controlled House Judiciary Committee voted on Wednesday, April, 14, 2021 to advance legislation to study the awarding of reparations to the descendants of American slaves. The committee voted along party lines, (25 Democrats supported and 17 Republicans opposed), to send a bill to the House floor for a full and final chamber vote. If passed, the measure would create a 13-member commission to study slavery and how slaves and their descendants have been impacted by U.S. laws, according to the Los Angeles Times. 
Update: On Wednesday, April 14, 2021, the House Judiciary Committee is scheduled to mark up and vote on House Resolution 40. The measure would launch a commission to study the impact of slavery on the country and Black Americans, examining the question of reparations for descendants of people enslaved in America.
The late John Conyers, the Detroit Democrat who was a representative from Michigan for more than five decades, introduced H.R. 40 in each legislative session from 1989 until his death in 2017. Rep. Sheila Jackson Lee since picked up the mantle as the lead sponsor and is hopeful to advance the bill out of committee
About H.R. 40
This bill establishes the Commission to Study and Develop Reparation Proposals for African-Americans. The commission shall examine slavery and discrimination in the colonies and the United States from 1619 to the present and recommend appropriate remedies. Among other requirements, the commission shall identify (1) the role of the federal and state governments in supporting the institution of slavery, (2) forms of discrimination in the public and private sectors against freed slaves and their descendants, and (3) lingering negative effects of slavery on living African-Americans and society.
Sponsor: Rep. Sheila Jackson Lee [D-TX-18]
(H. R. 40,H.R. 40, H.R.40, HR 40, hr40)
H.R.40 – Commission to Study and Develop Reparation Proposals for African-Americans Act PDF
BILLS-116hr40ih