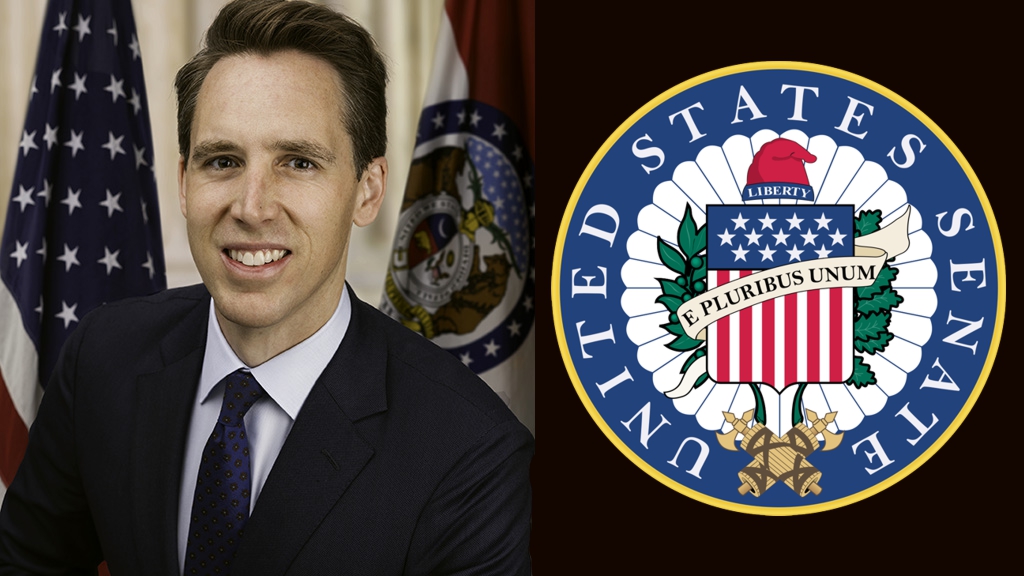 Today U.S. Senator Josh Hawley (R-Mo.), a member of the Senate Judiciary Committee and leading critic of TikTok, will be closely monitoring the House Energy and Commerce Committee hearing with TikTok's CEO Shou Zi Chew as growing pressure mounts to ban TikTok in the United States. Ahead of this, Senator Hawley released the following questions he would like answered:
How many CCP members does ByteDance/TikTok employ? How many have access to American data?

Does TikTok suppress content at the behest of the CCP?

Why does TikTok harvest so much data, like keystroke patterns, from user devices?

Why is TikTok now infiltrating state government websites?

Will TikTok agree to sever all ties to Beijing?
A few questions for the TikTok CEO –

1. How many CCP members does ByteDance/TikTok employ? How many have access to American data?
2. Does TikTok suppress content at the behest of the CCP?
3. Why does TikTok harvest so much data, like keystroke patterns, from user devices?

— Josh Hawley (@HawleyMO) March 23, 2023
4. Why is TikTok now infiltrating state government websites?
5. Will TikTok agree to sever all ties to Beijing?

— Josh Hawley (@HawleyMO) March 23, 2023
Now CNN regurgitating TikTok talking points verbatim. Embarrassing https://t.co/5W8rOXHNoN

— Josh Hawley (@HawleyMO) March 23, 2023
The fix is in. The Dems are going to try to save TikTok. TikTok hired a PR firm founded by a top Biden aide three weeks ago, and now all the Dems are falling into line. It's amazing what money can buy https://t.co/psIUK0i2tb

— Josh Hawley (@HawleyMO) March 22, 2023