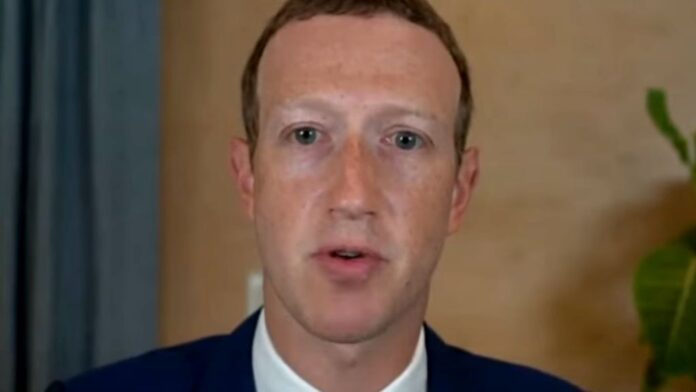 By now it's a familiar story to many Americans that private money was just one of many irregularities that plagued the 2020 election. In numerous reports, the Capital Research Center has traced the flow of $350 million from Facebook founder and billionaire Mark Zuckerberg to county elections officials, flooding local jurisdictions with "Zuck bucks," which aided with things like fraud-prone drop boxes and mail-in ballots.
At the heart of that story is the Center for Technology and Civic Life (CTCL), a sleepy Chicago nonprofit that barged into the 2020 election after Zuckerberg's infusion grew its revenues by nearly 25,000 percent, turning this tiny advocacy group into a left-wing giant almost overnight.
CTCL has claimed that the $350 million it funneled to elections officials was for nonpartisan COVID-19 relief efforts. But is that really true? We've done the math and tracked tens of millions of dollars from CTCL to Georgia, Pennsylvania, North Carolina, Virginia, Michigan, Wisconsin, Arizona, and Nevada—all battlegrounds key to clinching the 2020 election.
Our conclusion is that, across the board, CTCL's grants favored the biggest, most vote-rich Democratic counties, which helped turn out the most left-leaning voters in U.S. history—and secure Joe Biden as the country's 46th president. Far from "nonpartisan," CTCL's oceans of money made it easier for fraudsters to cheat and the Democrats to win in 2020.
Now we turn to Texas and the $33.5 million in CTCL grants uncovered so far—the largest amount for any state we've examined.
While CTCL has released a preliminary list of grant recipients, its documents don't include the grant amounts. What CRC has managed to track comes from local news reports and the websites of county elections officials. (See our data set in the Appendix.)
For more on CTCL, see the profile on InfluenceWatch and related CRC reports.
Read Full Article on CapitalResearch.org