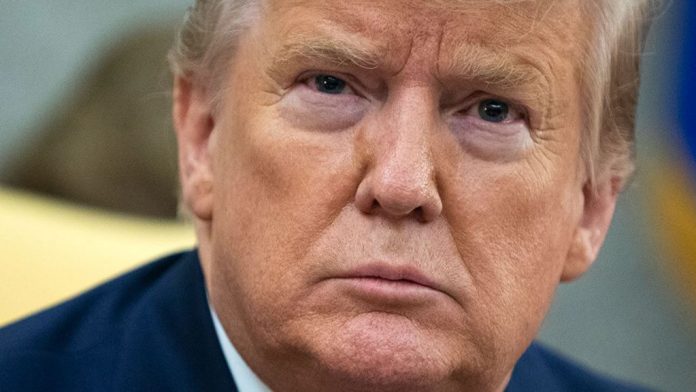 On Sunday January 26, 2020, the New York Times exclusively reported that John Bolton's manuscript included a claim that Trump explicitly linked a hold on Ukraine aid to an investigation of Joe and Hunter Biden. Trump told Bolton in August, according to a transcript of Bolton's forthcoming book reviewed by the Times, "that he wanted to continue freezing $391 million in security assistance to Ukraine until officials there helped with investigations into Democrats including the Bidens."
The Times further claimed Bolton had shared a manuscript of his forthcoming book with "close associates" — prompting Bolton's team to deny the claim, and assert that the National Security Council's [NSC's] review process of pending manuscripts is "corrupted" and prone to leaks.
A "pre-publication review" at the NSC, which functions as the White House's national security forum, is standard for any former government officials who held security clearances and publicly write or speak publicly about their official work. The review typically would focus on ferreting out any classified or sensitive material in advance of publication, and could take from days to months.
Trump fired back on Twitter on Sunday to refute Bolton's claims, saying he "NEVER told John Bolton that the aid to Ukraine was tied to investigations into Democrats, including the Bidens." Trump went on to accuse Bolton of trying to "sell a book," noting that Bolton did not complain publicly or privately about the aid holdup "at the time of his very public termination."
Source: FOX 10 Phoenix
I NEVER told John Bolton that the aid to Ukraine was tied to investigations into Democrats, including the Bidens. In fact, he never complained about this at the time of his very public termination. If John Bolton said this, it was only to sell a book. With that being said, the…

— Donald J. Trump (@realDonaldTrump) January 27, 2020