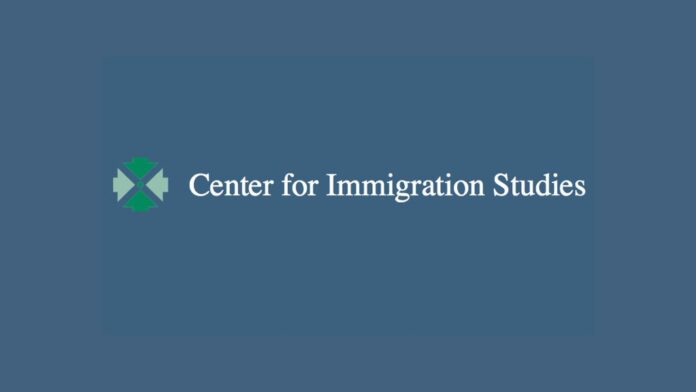 ICE personnel are alarmed and discouraged by President Biden's executive order that all but shuts down immigration enforcement within the country. The public should be, too. According to several sets of ICE records I have analyzed, confirmed by conversations with ICE officials in the field, this order will prevent the arrest and removal of nearly all of ICE's caseload of criminals — including many aliens who have been convicted of the most serious crimes on the books. And the parts of the country that will be most affected will be those areas that have cooperated with ICE to ensure that criminal aliens are removed — such as Georgia and Texas.
To begin to assess the impact of the order, I examined case records of all aliens removed by ICE in FY 2018, which I obtained through a FOIA request, and other sets of data that have been published in the ICE FOIA Library. Here's what these records reveal:
In 2018, ICE removed 95,360 aliens from the interior of the country. If the new Biden deportation policies had been in force and applied to ICE's 2018 interior caseload, a total of 91,993, or 96.5 percent, would not have been subject to removal. Only about 3,367, or 3.5 percent, would have been considered appropriate to remove from the country.
This is not because these aliens are harmless or sympathetic cases. After all, ICE's interior caseload is already comprised primarily of convicted criminals. It is because under the new rules only a very narrow set of cases of aliens can be deported — only those classified as current "aggravated felons", or the most serious criminals who are still in the custody of local authorities. Most prior convictions do not count, and are categorically excused if they occurred 10 years or more ago.
Read Full Article on Center for Immigration Studies CIS.org