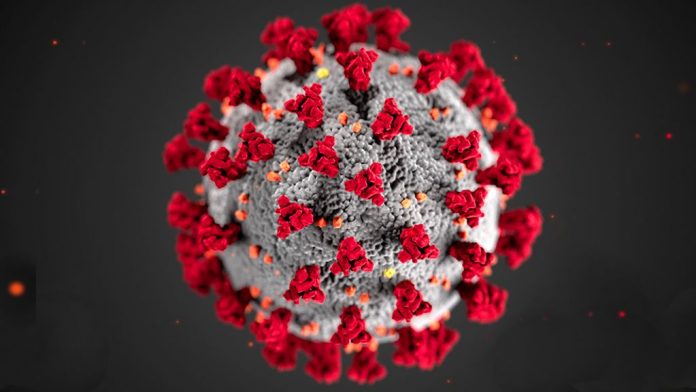 Alternatives needed in case Chinese Regime won't cooperate, they say

A group of internationally renowned scientists have issued another open letter calling for a new, thorough inquiry into the origins of the COVID-19 pandemic by an international investigation team. The letter also provided solutions to the possible scenario of the Chinese communist regime not cooperating with such an investigation.
On June 28, the "Paris Group" published the open letter with major French media Le Figaro. The group is made up of 31 leading scientists and doctors from countries around the world, including France, Spain, Italy, Germany, Austria, New Zealand, India, Australia, the United States, Canada, and Japan.
The letter notes that COVID-19 has been raging around the world for more than a year, but the origin of the virus hasn't been identified.
A report by the World Health Organization's (WHO) team that visited Wuhan, China, a year after the outbreak to seek its origins—now shown to have included key members with a clear conflict of interest—was inconclusive and raised doubts globally, especially in Western countries.
"We believe that the joint study process that the WHO is currently calling for, in its current form, does not satisfy the conditions to be credible due to serious structural gaps," the letter reads.
The letter also addresses the Chinese regime's attempt to erase related data, pointing out: "The measures taken by the Chinese government to hide the origins, and stop Chinese experts from sharing certain essential information and detailed data clearly show that the current process, without significant changes, has no chance of putting a complete or credible inquiry in place for all possible scenarios."
The letter states that it's "particularly regrettable that no exhaustive inquiry on all the plausible origins has been undertaken, and that none is planned."
"We ask for a new scientific inquiry into all the plausible origin hypothesis, which has unlimited access to all the pertinent files, samples, and staff in China, and elsewhere if necessary," the scientists urge in the letter.
The direction of the investigation should include the possibility of the virus leaking from the laboratory, the letter suggests.
BY ALEX WU
Read Full Article on TheEpochTimes.com