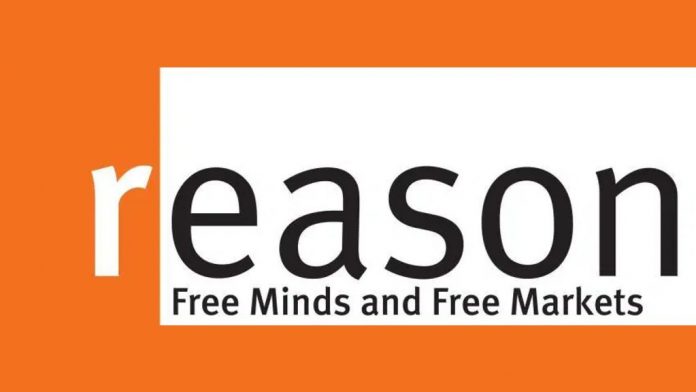 James Bennet resigned as editorial page editor of The New York Times on Sunday, following a successful campaign by irate staffers to oust the person who published an inflammatory op-ed by Sen. Tom Cotton (R–Ark.) that suggested the government deploy federal troops to "restore order in our streets."
"Last week we saw a significant breakdown in our editing processes, not the first we've experienced in recent years," Times publisher A.G. Sulzberger said in a note to the paper's staff. "Both of us concluded that James [Bennet] would not be able to lead the team through the next leg of change that is required."
This development is remarkable for several reasons. First, Bennet was widely expected to be a frontrunner for the Times' top job, executive editor, when current chief Dean Baquet retires. His sudden fall from grace opens up unexpected opportunities for others.
But more importantly, Bennet's resignation was an instructive show of force from those Times staffers who want the paper to be more transparently progressive. Their successful strategy—describe their opposition to someone else's speech as a matter of personal safety—is straight out of the woke left's playbook. Dismayingly, we should expect to see this tactic deployed more frequently in the future.
Cotton's op-ed was poorly argued, constitutionally unsound, morally questionable, and factually flawed. But Cotton is not some random right-wing kook. The fact that he is a key policy maker of the Trump era might suggest that publishing his authoritarian dictates is a better course of action than keeping Times readers in the dark about them.
A cadre of staffers reacted with apoplectic rage that the paper would dare solicit Cotton's opinion on such a sensitive topic. "As a black woman, as a journalist, as an American, I am deeply ashamed that we ran this," said Nikole Hannah-Jones, a Times reporter who has also been credibly accused of making factual errors, though don't expect any walkouts at the Times over it.
Read Full Article on reason.com