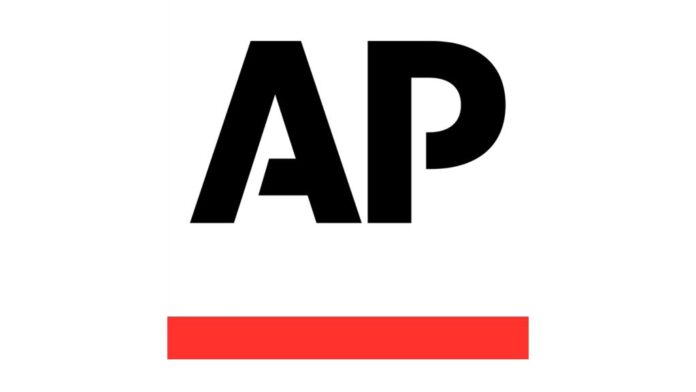 ATLANTA (AP) — A federal judge on Sunday expressed serious concerns about Georgia's new election system but declined to order the state to abandon its touchscreen voting machines in favor of hand-marked paper ballots for the November election.
The ruling came in a lawsuit filed by voting integrity activists that challenges the election system the state bought last year from Dominion Voting Systems for more than $100 million. The activists argued that the system places an unconstitutional burden on the right to vote because voters cannot be confident their vote is accurately counted.
State officials argued that Georgia has significantly updated and secured its election infrastructure in recent years, and that the new machines have been thoroughly tested and that security measures will prevent problems. They also said last-minute changes would be extremely costly and difficult to implement in time.
In-person early voting begins Monday and Election Day is just over three weeks away.
The new election system uses touchscreen voting machines — known as ballot-marking devices or BMDs — to print a paper ballot with a barcode that is read by a scanner. The activists' challenge "presents serious system security vulnerability and operational issues that may place Plaintiffs and other voters at risk of deprivation of their fundamental right to cast an effective vote that is accurately counted," U.S. District Judge Amy Totenberg wrote in a 147-page order issued Sunday night.
"The Court's Order has delved deep into the true risks posed by the new BMD voting system as well as its manner of implementation," Totenberg wrote. "These risks are neither hypothetical nor remote under the current circumstances."
The activists have shown that equipment and voter registration database problems during pilot elections last year and this year's June primary and August runoff elections "caused severe breakdowns at the polls, severely burdening voters' exercise of the franchise."
Read Full Article on APNews.com