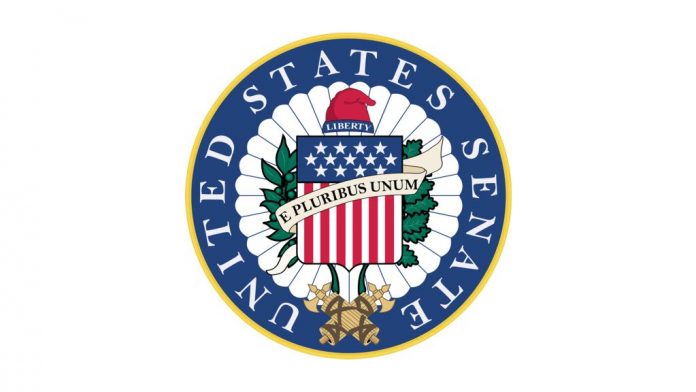 GOP Sens. Ron Johnson (Wis.) and Chuck Grassley (Iowa) are pressing the Trump administration to release the names of Obama-era officials who "unmasked" former national security adviser Michael Flynn.
The Republican senators sent a letter dated Tuesday to Attorney General William Barr and acting Director of National Intelligence Richard Grenell, urging them to release the names amid increased GOP scrutiny of the former Trump adviser's case.
"One of the most significant unanswered questions about what occurred during the 2016 election is how many Americans were 'unmasked,' at whose request, and for what purpose," the lawmakers wrote.
2020-05-12-RHJ-CEG-to-ODNI-Unmaskings

Read Full Article on THEHILL.com