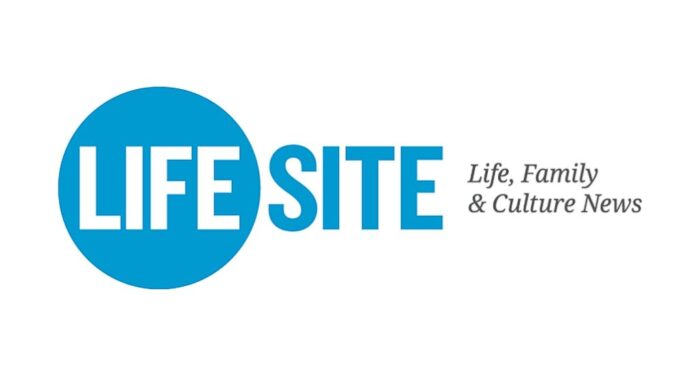 LifeSiteNews.com Daily News reports are widely circulated reports on important developments in the United States, Canada and around the world. Their purpose is to provide balance and more accurate coverage on culture, life and family matters than is usually given by other media.
About LifeSiteNews.com
LifeSiteNews.com is a non-profit Internet service dedicated to issues of culture, life, and family. It was launched in September 1997. LifeSiteNews Daily News reports and information pages are used by numerous organizations and publications, educators, professionals and political, religious and life and family organization leaders and grassroots people across North America and internationally.