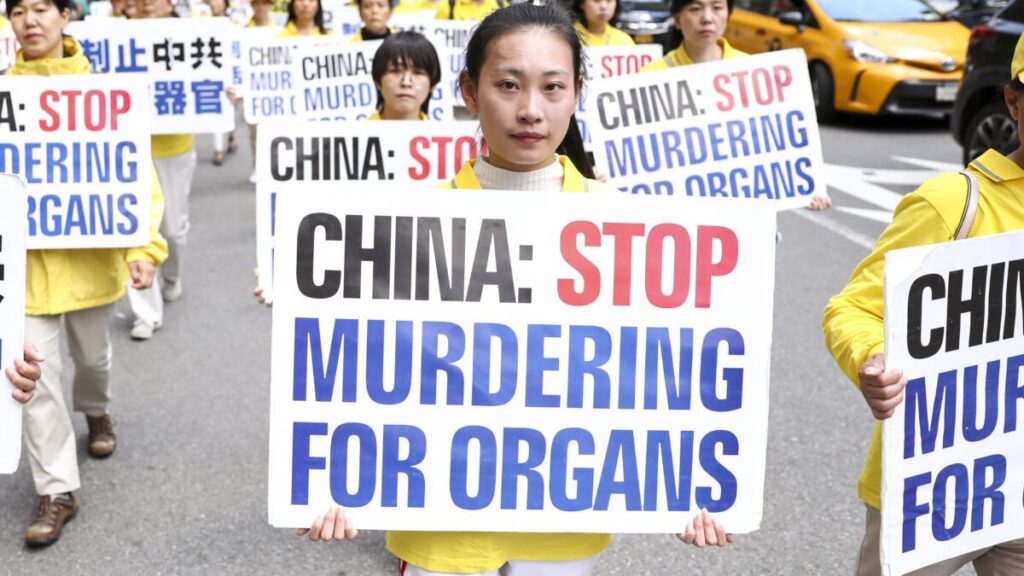 A panel discussing the Chinese spiritual discipline Falun Gong, the Chinese regime's crimes of forced organ harvesting and its global impact will be held in Washington on Tuesday.
Over the past 22 years, millions of Falun Gong practitioners have been imprisoned, tortured, or killed for their faith in China. A large number of them were killed through forced organ harvesting, according to independent findings by the China Tribunal, chaired by Sir Geoffrey Nice QC.
Speakers will include Johnnie Moore, former commissioner of the U.S. Commission on International Religious Freedom (USCIRF); Levi Browde, executive director of the Falun Dafa Information Center; Jessica Russo, Psy.D., adviser of Doctors Against Forced Organ Harvesting; and Weiyu Wang, a software engineer jailed in China for eight years for his belief in Falun Gong. The panel will be moderated by Erping Zhang, director of Government and Advocacy at the Falun Dafa Information Center.
The panel accompanies the first annual International Religious Freedom Summit (IRF Summit) hosted by Sam Brownback, former ambassador-at-large for International Religious Freedom, and Katrina Lantos Swett, former chair of the U.S. Commission on International Religious Freedom and daughter of the late Congressman Tom Lantos.
The event will be streamed live on this page at 4 p.m. ET on Tuesday, July 13.
Read Full Article on TheEpochTimes.com