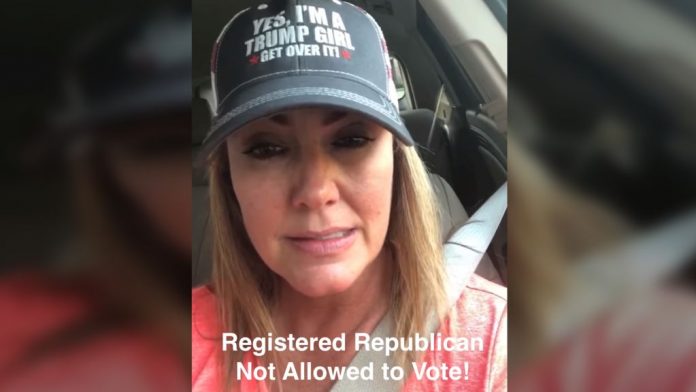 Republicans attempted to vote and discovered their registration had been changed to Democrat and they could not vote for their Republican candidates. Could this be a new trend in voter fraud?
250 voter complaints Saturday in Lafayette Parish due to wrong party
Lafayette election officials received about 250 calls Saturday, most of them from people complaining that they couldn't vote for the candidate of their choice in the closed-primary presidential preference election.
All of the problems were because the individuals were registered with one political party and wanted to vote for a candidate in the other political party, Lafayette Parish Registrar of Voters Charlene Menard said Monday.
"Of all the phone calls we received," she said, "not one was our error."
During a closed-primary election, voters registered as Republicans can only vote for Republicans and voters registered as Democrats can only vote for Democrats. This happens every four years in Louisiana just before presidential elections.