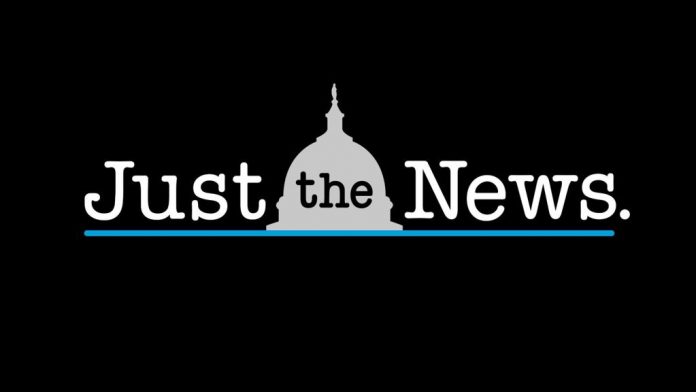 The elections board in Wayne County, Michigan's largest metropolis and home to the city of Detroit, initially refused Tuesday night to certify the results of its Nov. 3 election before an angry outcry led two Republican members to compromise and approve results showing Joe Biden won.
The initial vote and then sudden reversal injected new drama into the legal fight waged by President Trump's campaign in several battleground states.
The Wayne County Board of Canvassers originally deadlocked 2-2, with both Republican members refusing to certify the results after discrepancies were discovered in absentee ballot poll books in a majority of Detroit's precincts. Similar problems were discovered in the county's summer primary and the November 2016 election but did not impact the board's vote then.
But during a tense public comment meeting that followed, angry residents raised issues of race, suggesting majority black voters in Detroit were being disenfranchised. From the sidelines, Democratic congresswoman Rashida Tlaib joined the protest, suggesting the GOP opposition to certification amounted to racism.
"The Republican members of the Wayne County Board of Canvassers put politics above their duty to our residents," Tlaib tweeted. "Suggesting that all of Wayne County can be certified, EXCEPT for Detroit, is horrifying racist and a subversion of our democracy.
The two GOP board members then agreed to a compromise of certifying the results provided the count send a demand that Michigan's Secretary of State conduct a "comprehensive audit" of "unexplained precincts."
By John Solomon
Read Full Article on JustTheNews.com