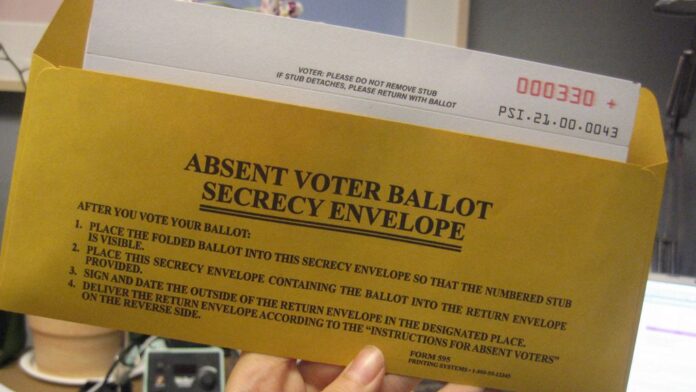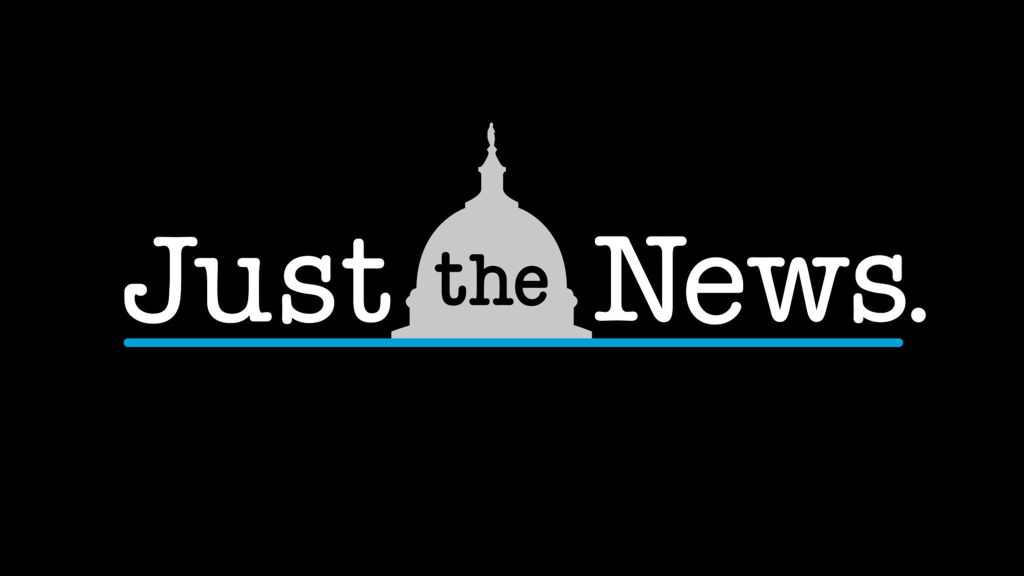 Michigan, Wisconsin and Virginia court actions show some absentee ballot procedures imposed by Democrats violated state laws.
Long after former President Donald Trump dropped his legal challenges to the 2020 election, some courts in battleground states are beginning to declare the way widespread absentee ballots were implemented or counted violated state laws.
The latest ruling came this month in Michigan, where the State Court of Claims concluded that Democratic Secretary of State Jocelyn Benson's instructions on signature verification for absentee ballots violated state law.
Benson had instructed local election clerks a month before the Nov. 3 election to start with a "presumption" that all signatures on absentee ballots were valid and only reject those that had "multiple significant and obvious" inconsistencies. Republicans and one election clerk challenged her instructions in court.
Chief Court of Claims Judge Christopher M. Murray ruled March 9, 2021 that the state Legislature did not provide such guidance in its election laws, and therefore Benson needed to promulgate a formal rule – a timely process – before imposing such a requirement. Murray told election clerks they should disregard Benson's instructions in future elections.
"An agency must utilize formal rule-making procedures when establishing policies that 'do not merely interpret or explain the statute or rules from which the agency derives its authority,' but rather 'establish the substantive standards implementing the program,'" Murray ruled.
"The guidance issued by the Secretary of State on October 6, 2020, with respect to signature-matching standards was issued in violation of the Administrative Procedures Act," he concluded.
State of Michigan Court of Claim Genetski vs Benson PDF
Benson's office has not said whether it will appeal.
In neighboring Wisconsin, the state Supreme Court handed down a significant ruling in December when the justices concluded that state and local election officials erred when they gave blanket permission allowing voters to declare themselves homebound and skip voter ID requirements in the 2020 elections.
By John Solomon
Read Full Article on JustTheNews.com