According to Robert Spalding, retired U.S. Air Force Brigadier General, nuclear weapons are the only power that can fight China in the event of a conflict over Taiwan.
China reportedly sent 42 warplanes and eight naval vessels toward Taiwan on April 8 in response to Taiwanese President Tsai Ing-wen's meeting with U.S. House Speaker Kevin McCarthy (R-Calif.) on April 5 in California.
Beijing's actions came as the Chinese Communist Party's (CCP) military announced on April 8 that it was beginning three days of combat readiness patrols and "Joint Sword" exercises around Taiwan, involving police patrols.
Even on April 11, after its three-day military exercises, the regime's provocative military actions continued in the area.
According to the former general, the military activities show that the People's Liberation Army—the Chinese military—is practicing "how they would conduct both a blockade and then eventual invasion."
He called such moves "frightening" and "concerning."
"Every single day, the People's Liberation Army is practicing and preparing and training and equipping to invade Taiwan, and every single day we get closer to that eventuality," Spaldling recently told "China in Focus" on NTD, the sister media outlet of the Epoch Times.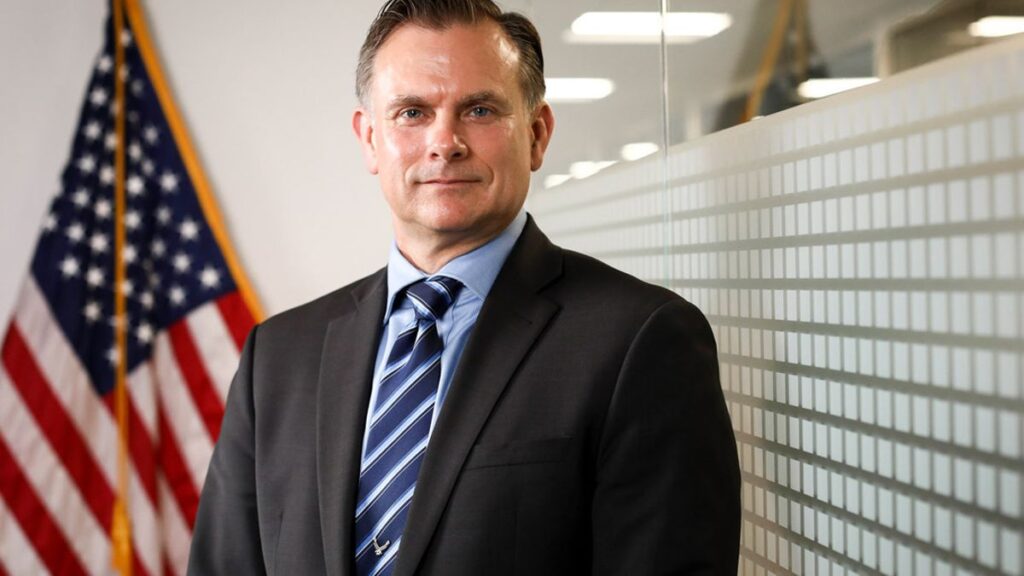 "And as China continues to practice, eventually, they're going to move just like the Russians went into Ukraine. So we should not discount the threat that the Chinese pose to Taiwan," he added.
China's President Xi Jinping called on the country's armed forces to "strengthen military training oriented towards actual combat," state media reported Wednesday, April 12, after Beijing conducted military drills to intimidate Taiwan.
Xi's comments were made on a naval inspection trip on Tuesday, the last day of the drill series.
Nuclear Power as Fighting Means
In his opinion, if a war between the two superpowers breaks out over Taiwan, there is no guarantee that the United States can gain the upper hand over China.
"China has a bigger Navy, they have a bigger Air Force. Now. It's in their backyard. They're eight miles from the Taiwan coast; we're thousands of miles away with not all of our resources there," he said.
By Hannah Ng and Tiffany Meier
Read Full Article on TheEpochTimes.com