The new measures announced by the chief of Ottawa police against truck convoy protesters are those used by oppressive regimes around the world, says a lawyer representing organizers of the Freedom Convoy protesting COVID-19 mandates in Ottawa.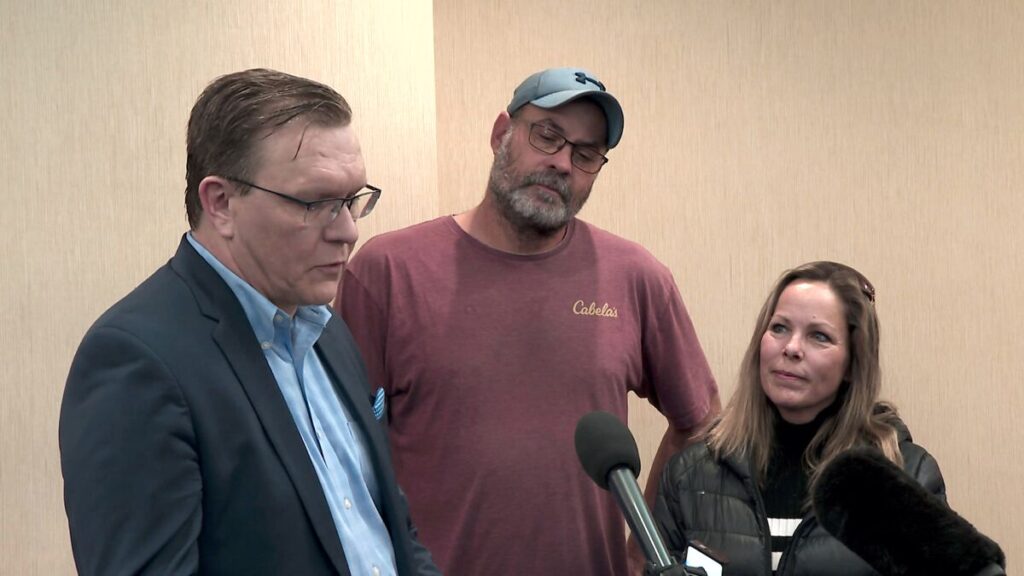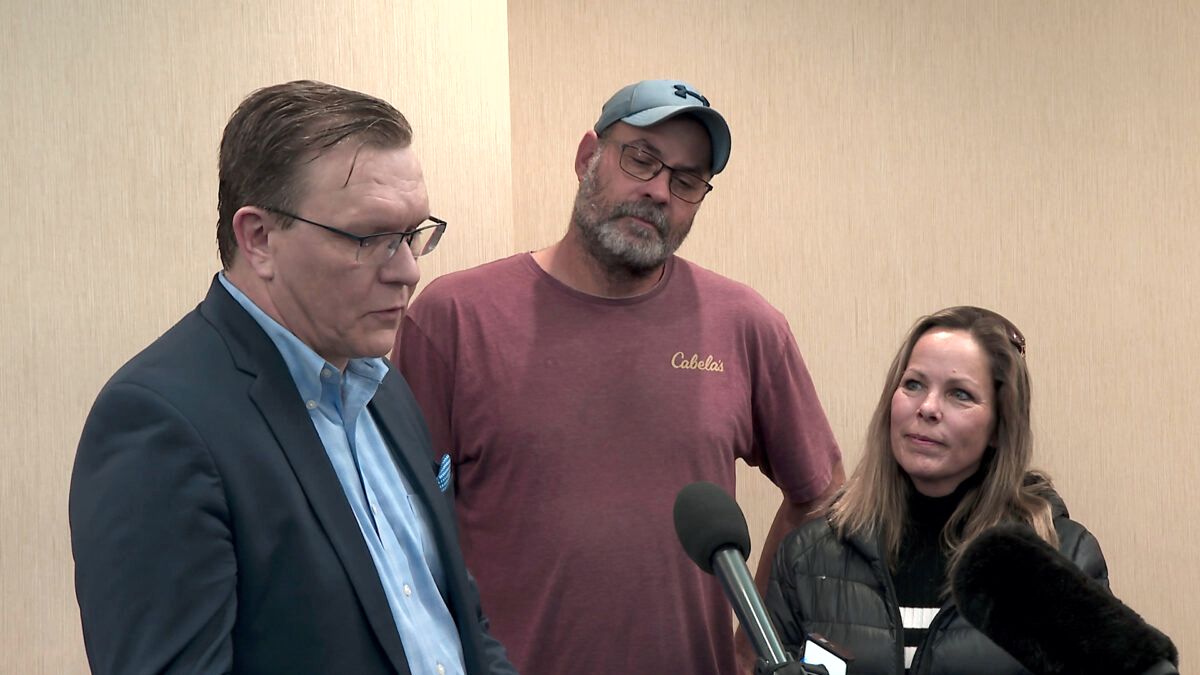 "He effectively announced that he is going to be taking away Canadians' charter right of peaceful assembly and freedom of expression," Keith Wilson, a lawyer with the Justice Centre for Constitutional Freedoms (JCCF), said in a video on Feb. 4.
Peter Sloly, chief of the Ottawa Police Service (OPS), said in a Feb. 4 press conference that police will be implementing a "surge and contain strategy" to deal with the protesters camped in Ottawa.
Urgent from Ottawa pic.twitter.com/O7sa2tlteI

— Keith Wilson, Q.C. (@ikwilson) February 4, 2022
The strategy includes sending 150 more police officers to the protest area in the downtown core of Ottawa, barricading the protest area with concrete and heavy-equipment barriers, as well as "increased efforts" by national, provincial, and local intelligence agencies to target those "who are funding/supporting/enabling unlawful and harmful activity" by protesters.
"Our residents are frustrated and they are angry. They have every right to be. Their lives continue to be severely impacted by unlawful and unsafe events," Sloly said.
"Officers and our partners will be focused on illegal activity associated with the demonstrators. Surge will deliver a clear message to the demonstrators: Lawlessness must end."
Sloly added that the demonstrators in the core area "remain highly organized, well funded, extremely committed to resisting all attempts to end the demonstration safely."
Wilson called Sloly's announcements "disturbing" and said they should "trouble Canadians and those around the world who support this trucker protest for freedom."
"The police chief essentially announced an assault on the protesters. He announced that very specific measures that we normally only see instituted by oppressive regimes around the world, would be initiated," he said.
The Epoch Times reached out to the Ottawa Police Service for comment but didn't immediately hear back.
Public safety remains paramount, as does our commitment to work with all levels of government and all parts of civil society to bring this demonstration to an end. /22

— Ottawa Police (@OttawaPolice) February 4, 2022
Preliminary data shows there has been a decline in police-reported street crime since the protest began in downtown Ottawa, according to Blacklock's Reporter.
In the week prior to the protest, there were 31 police calls for crimes such as robbery, assault, drug trafficking, public drunkenness, and other crimes in the Ottawa district the protest is set up, but there were only three reports of street crime since the protests began, Blacklock's Reporter said.
Read Full Article on TheEpochTimes.com