Today we spend so much time talking about diversity and what makes us different that we're forgetting to tell our children stories about what unites us as Americans. We have so many beautiful and important things in common—our history, our love of freedom, and our pursuit of the American Dream.
Rachel Campos-Duffy is a mother of nine and contributor on the Fox News network where she gives her honest take on politics, culture, and parenting.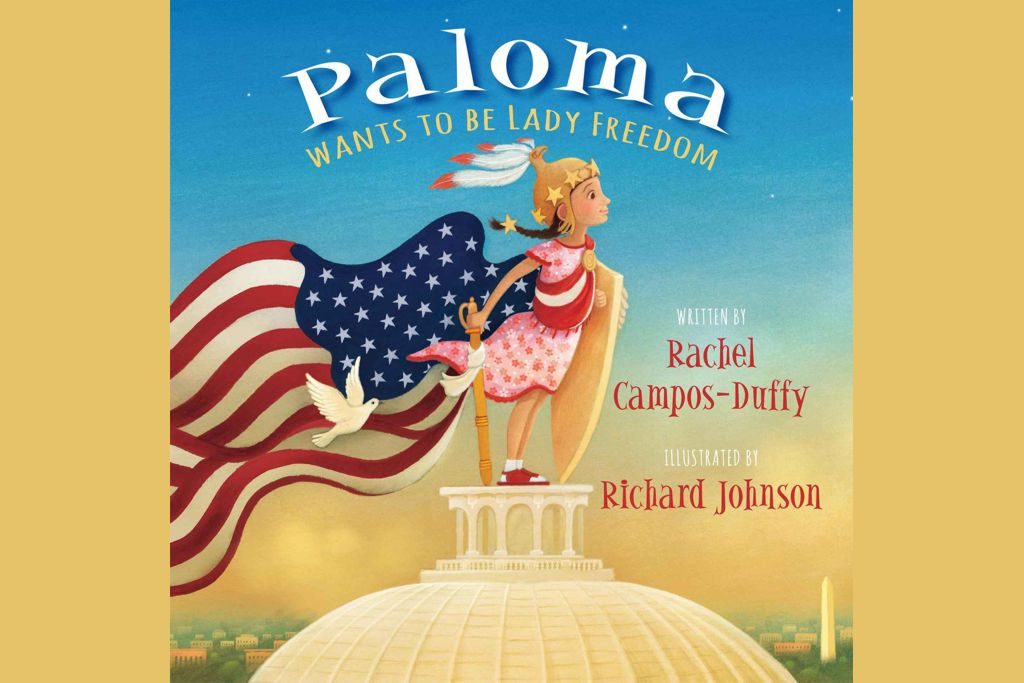 Inspired by her immigrant mother's patriotism and the excitement of her own daughter's first visit to Washington, D.C., Rachel shares a story near and dear to her heart. It's a tale that takes the reader on a little girl's adventure inside the U.S. Capitol. While lost inside the magnificent building, Paloma becomes enchanted with the statue of Lady Freedom, learns about her immigrant father's dreams, and discovers her own courage and love for America."
"Paloma's journey leaves her heart filled with love for family, freedom, and America—our home. It's my prayer that her story will do the same for your child or grandchild."
~ Rachel Campos-Duffy
About the Author
Rachel Campos-Duffy is a Fox News contributor, author, communications consultant, and television personality specializing in political analysis, culture, and parenting. She has a degree in economics from Arizona State University's honors program and a master's degree in international and public affairs from the University of California, San Diego. Rachel lives in Wisconsin with her husband Sean and her nine children.