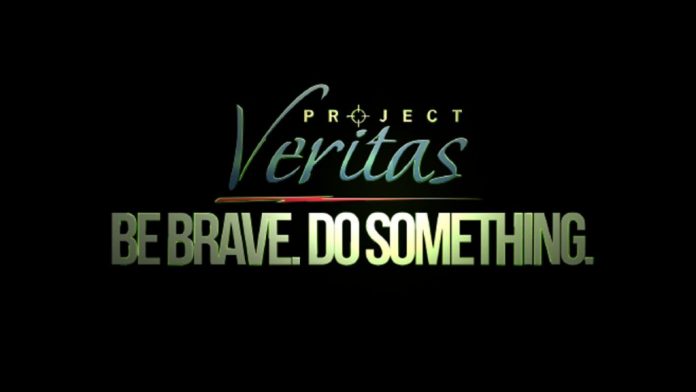 Project Veritas, founded by James O'Keefe, goes undercover to expose Antifa, an organization who claims to be non-violent, but whose members often use force against the public.
ANTIFA Hand-to-Hand Combat: Part II – Inside "The Base" NYC
RefuseFa uses ANTIFA-like tactics, Organizer Claims they Secured Money from Soros, Met with Steyer
#EXPOSEANTIFA Part III: "We believe in complete abolition of the system itself, including police…"
James O'Keefe x Sean Hannity Discuss #EXPOSEANTIFA
Project Veritas INFILTRATES ANTIFA: "Practice things like an eye gouge…injure someone's eyes" #EXPOSEANTIFA
PART II: NYC Fight Club Training "Break one of the floating ribs…" #EXPOSEANTIFA
About Project Veritas
Project Veritas was founded by James O'Keefe. The mission of Project Veritas is to investigate and expose corruption, dishonesty, self-dealing, waste, fraud, and other misconduct in both public and private institutions in order to achieve a more ethical and transparent society.