Swiss diplomat who was preparing to testify against the Biden family concerning bribes and sanctions towards Iran while pocketing money found dead.
Swiss diplomat who was preparing to testify against the Biden family concerning bribes and sanctions towards Iran while pocketing money found dead. pic.twitter.com/75wEqhZ86o

— American Patriot 🇺🇲🇵🇷 (@_AmericanP) May 6, 2021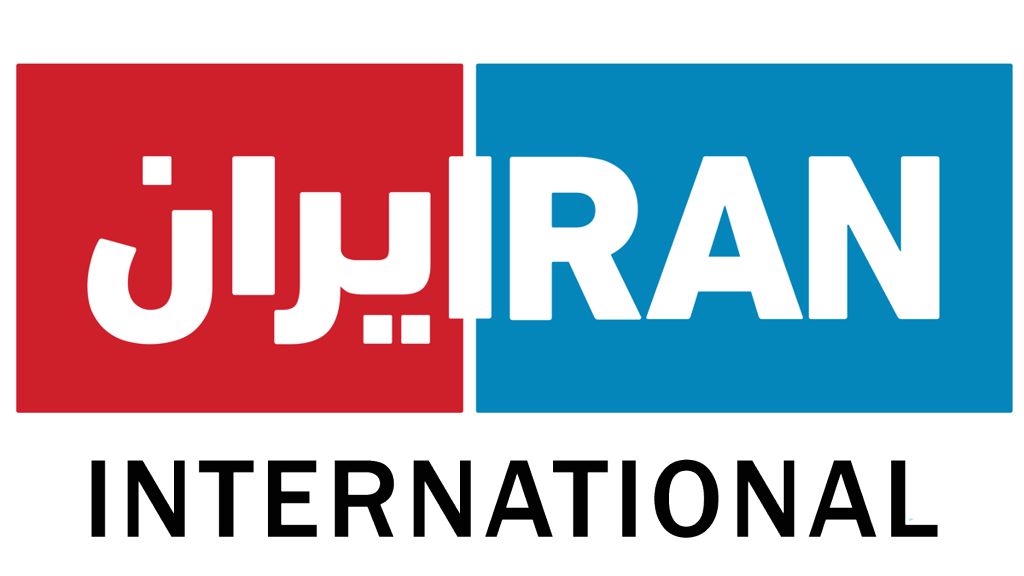 With Iranian authorities yet to announce their conclusions on the death of Sylvie Brunner, a 51-year-old Swiss diplomat in Tehran, Hamshahri newspaper has offered an account of her death that may feed speculation. Brunner, first secretary of the Swiss embassy and deputy of the United States interest section, fell from her residence in a high-rise building Tuesday.
Switzerland has for decades represented US and Iranian interests in the two countries, which have had no diplomatic relations since 1980 when the revolutionary government in Iran failed to act to free American diplomats taken hostage by militant students.
Hamshahri offered a relatively full, if inconclusive, account of Brunner's death. In very broad terms, it concurs with a brief report from Mizan, news agency of Iran's judiciary, which reported Tuesday evening that the diplomat "fell from the 17th floor where she lived and her body was found in the gardens outside the building under her balcony." Brunner's body, Mizan said, had been taken to the coroner's office following investigation at the scene in the presence of a judge and crime-scene experts.
But Hamshahri also reported residents at the tower hearing a loud noise, like an explosion, 24 minutes after midnight on Tuesday, nearly eight hours before Brunner's body was discovered.
Hamshahri said a cleaner discovered the body and immediately informed the building's management. It quoted an expert from the coroner's office confirming death occurred eight hours before the body was discovered.
A 20-year-old woman who worked in Brunner's apartment as house-aide told Hamshahri that she arrived as usual at 8am, using the entry code, and suspected nothing. "I thought she went to work until an hour later I found out," she said. "I was shocked."
Hamshahri further reported that Brunner was wearing casual clothes, appropriate for the home, as well as a hat. The paper quoted criminal investigators that "there were no signs of disorder in the apartment and the balcony from where she fell had a guard-rail 110-cm high." Moreover, investigators did not find blood or signs of a struggle on the balcony or the railing.
In its most startling claim, Hamshahri said police had found a hand-written paper without a date or signature on a table at the guest room. "After my death take my body back to Switzerland and inform my son," the note reportedly read. "Then, cremate my body and bury it next to my child who died. Moreover, give all my money and everything I have to my other son." The house-aide is quoted as saying that Brunner had sometimes shown signs of depression but lately had seemed better.
This flies in the face of an account by Mojtaba Khaledi, spokesman of the Emergency Organization, the official who first confirmed Brunner's death Tuesday morning, who said suicide was "not being considered as a cause." Adding to its own sense of mystery, Hamshahri quoted workers at the Swiss embassy shocked by Brunner's death saying she was a happy and energetic person, who was hopeful about life and loved Iran.
Read Original Article on Old.IranIntl.com/en