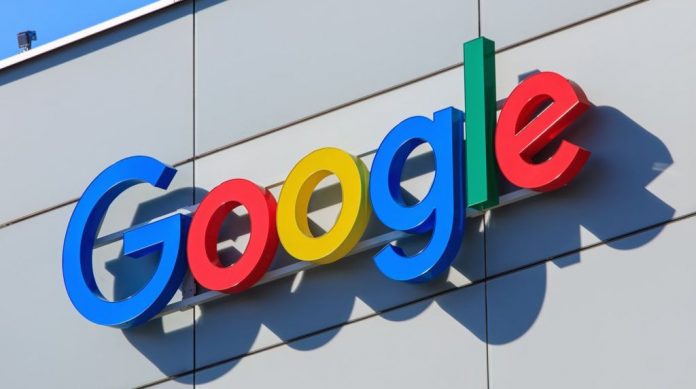 Gmail's algorithmic bias may have cost Republicans over a billion dollars of missed fundraising money, one GOP senator said
As candidates ready themselves for the 2022 midterm elections, Republicans are demanding the Federal Election Commission (FEC) investigate Google on allegations of inherent political bias against Republican candidates embedded in the search engine's algorithms.
On April 27, the Republican National Committee (RNC), National Republican Congressional Committee (NRCC), and National Republican Senate Committee (NRSC) filed a joint complaint with the FEC to investigate the claims made by researchers at North Carolina State University (NCSU) that Gmail's algorithm "makes it much harder for Republicans to reach their supporters" than Democrats and stifles the fundraising efforts of Republicans.
The Republican groups said that this bias significantly impacted the party's fundraising and outreach efforts, with potential costs running at over a billion.
"This is a financially devastating example of Silicon Valley tech companies unfairly shaping the political playing field to benefit their preferred far-left candidates," said NRSC Chairman Sen. Rick Scott (R-Fla.), RNC Chairwoman Ronna McDaniel, and NRCC Chairman Tom Emmer in an April 27 statement announcing the complaint.
"[The NCSU study] has uncovered an even more egregious example of Big Tech's collusion with the Democrat Party that I wanted all of you to be aware of," Scott wrote to Senate Republicans in an April 26 memo. "It's affected every Republican campaign in the country, including every member of this caucus."
Gmail's Alleged Bias
The NCSU research project, titled "A Peek into the Political Biases in Email Spam Filtering Algorithms During US Election 2020," studied the levels of political bias across different email services.
The researchers said their project was the first study "that extensively explores the political biases" in spam filtering algorithms. As a part of the study, the researchers created more than 100 email accounts on different email services and subscribed to political candidates from both the Republican and Democratic parties.
By Gary Bai
Read Full Article on TheEpochTimes.com