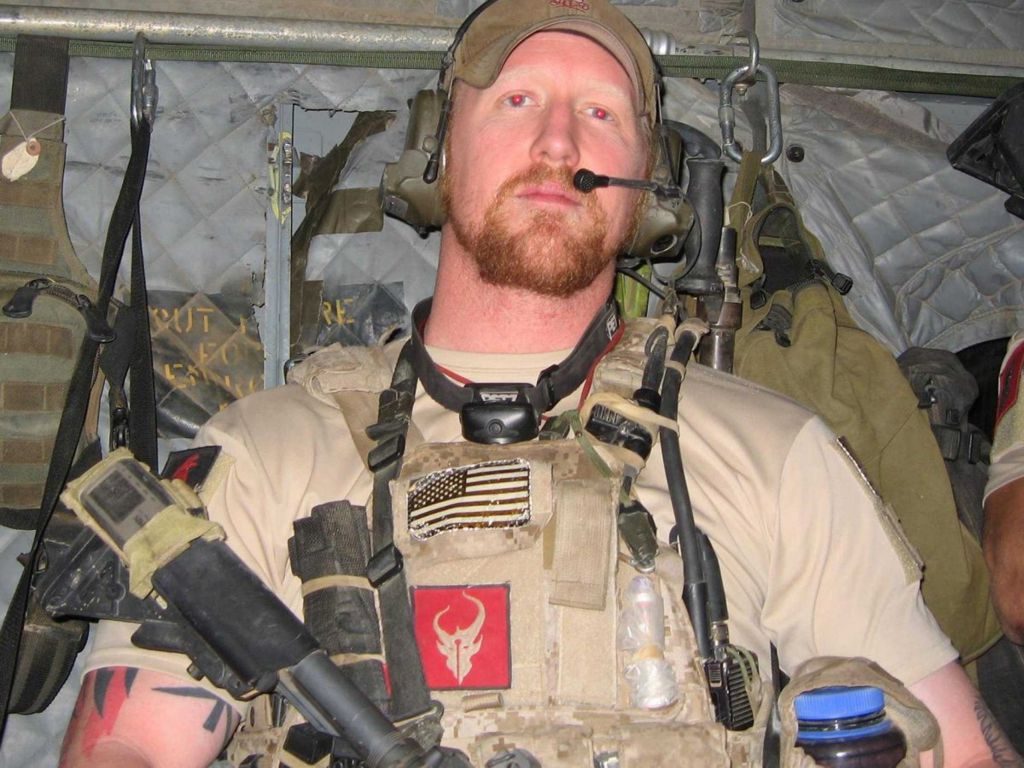 Robert O'Neill is one of the most highly-decorated combat veterans of our time. He was a team leader with the Naval Special Warfare Development Group. He has deployed more than a dozen times, and he held combat leadership roles in more than 400 combat missions in four different theaters of war. A highly-trained Navy SEAL, he led the military's most elite and was involved in our nation's most important campaigns. With most of his career shrouded in a classified cloak, O'Neill was the man on the ground we have never heard of but know exists. He was one of the quiet professionals performing the most difficult tasks in the most difficult circumstances, serving his remarkable career in the shadows and keeping America safe in the process.
Robert O'Neill rose to the rank of senior chief petty officer in the United States Navy and served as a team leader at DEVGRU, positions not come by easily. O'Neill has a laundry list of certifications, including instructor, physical trainer, master training specialist, special warfare sniper and breacher, diving supervisor, and survival expert. He was also an officer in charge of small arms, demolition, close quarters combat, explosives breaching, fire and maneuvers, and laser systems safety. His military air operations qualifications include high-altitude and high-opening free fall jump master, tandem and bundle master, parachute rigger, master naval parachutist, drop zone safety officer, and air operations trainer/examiner and quality assurance inspector. He has completed more than 1000 jumps.
Robert O'Neill has been decorated more than 52 times with honors, including two Silver Stars, four Bronze Stars with Valor, a Joint Service Commendation Medal with Valor, three Presidential Unit citations, and two Navy/Marine Corps Commendations with Valor. Silver Stars, the military's third highest honor, are awarded for extraordinary gallantry in action against an enemy of the United States. Bronze Stars with Valor are awarded for merit, with Valor signifying a heroic act and direct participation in combat operations. It is the fourth-highest combat award of the U.S. Armed Forces and the ninth highest military award overall. Joint Service Commendation Medals are given for senior service on a joint military staff and is the most senior of the commendation medals.
Following his honorable discharge from the Navy in 2012, O'Neill co-founded Your Grateful Nation a non-profit that helps Special Operations Veterans transition out of the military into their next successful career in corporate America.
Robert O'Neill is a frequent contributor to major news broadcast programs, offering expert analysis on terrorism and military strategy.
As a public speaker, O'Neill travels the country to share his personal experiences, insights and life lessons from his acclaimed military career. Groups and businesses can check out his speaking availability at https://www.leadingauthorities.com/speakers/robert-oneill
For more information, visit RobertJONeill.com.