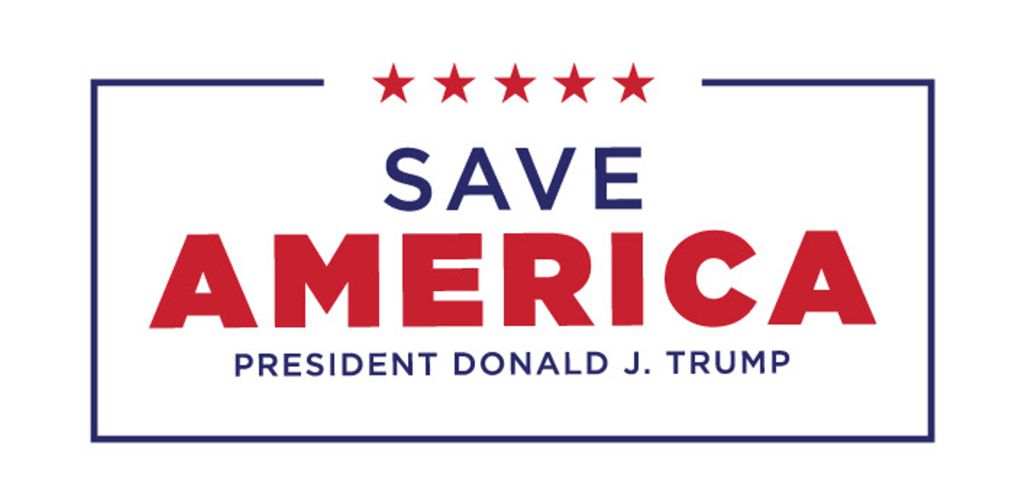 Thank you to all who waited in line for our Save America Rally tonight in Greenwood, Nebraska. Because of severe weather, including the possibility of 60 mph+ wind, hailstorms, and maybe even tornadoes, I will not be coming to Nebraska tonight, but rather, weather permitting, will be there this Sunday night, May 1st. The most important thing is to keep you safe, and that cannot be done with such a terrible forecast. Thank you to Charles W. Herbster and his wonderful staff for working so professionally with us. See you on Sunday! ~ Donald Trump
Donald Trump and many other patriotic Americans came together at the Save America Rally in Greenwood, Nebraska, on Sunday, May 1, 2022. Donald Trump speaks at 8:00 pm CDT.
The 45th of the United States, Donald Trump, delivered remarks in support of Charles W. Herbster, American Agribusiness Executive and Candidate for Governor of Nebraska.
President Trump's Full Speech at Save America Rally in Greenwood, Nebraska
Charles W. Herbster Full Speech at Save America Rally in Greenwood, Nebraska
David Bossie Full Speech at Save America Rally in Greenwood, Nebraska
Matt Schlapp Full Speech at Save America Rally in Greenwood, Nebraska
Mike Lindell Full Speech at Save America Rally in Greenwood, Nebraska
Event Details

1-80 Speedway
13909 238th Street
Greenwood, NE 68366
Special Guest Speaker:
Mr. Charles W. Herbster, American Agribusiness Executive and Candidate for Governor of Nebraska

Timeline of Events:
8:00AM – Parking and Line Opens
3:00PM – Doors Open and Entertainment Begins
5:00PM – Pre-program Speakers Deliver Remarks
8:00PM – 45th President of the United States Donald J. Trump Delivers Remarks