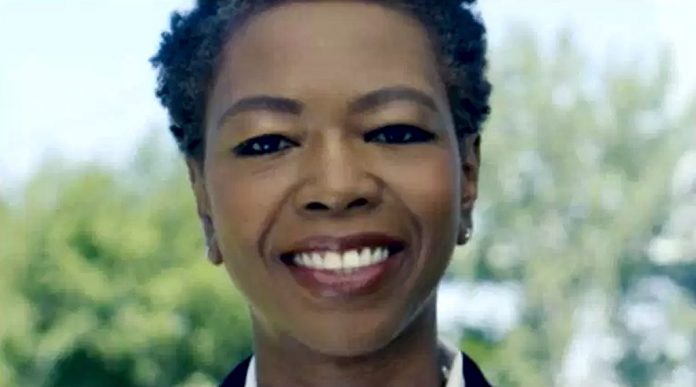 38 year old Businesswoman Scherie Murray immigrated from Jamaica when she was 9 years old. Her family settled in southeast Queens in New York City and this is where she grew up.
She was the captain of her high school gymnastics team and graduated from the Law, Government and Community Service Magnet High School in Cambria Heights, Queens. When she was 17 she was an intern for the New York City MTA Jamaica Bus Depot as a systems analyst.
Scherie Murray went to college through the city university system in New York City. While in college she was an editor of the New Tech Times, the college newspaper. She earned an Associate Degree in Micro Computer Business Systems and then a bachelor's degree in Broadcast Journalism. During college she coached an after-school gymnastics program in Far Rockaway, Queens.
Scherie Murray began her own business, Esemel Group, a television production and advertising company who's goal was to advance opportunities for minority groups in New York City. She explained that the companies mission was to "address the lack of minorities in media" and to create employment opportunities. She stepped away from her company to raise her children.
Sherie Murray recently announced her intentions of running for Congress in 2020.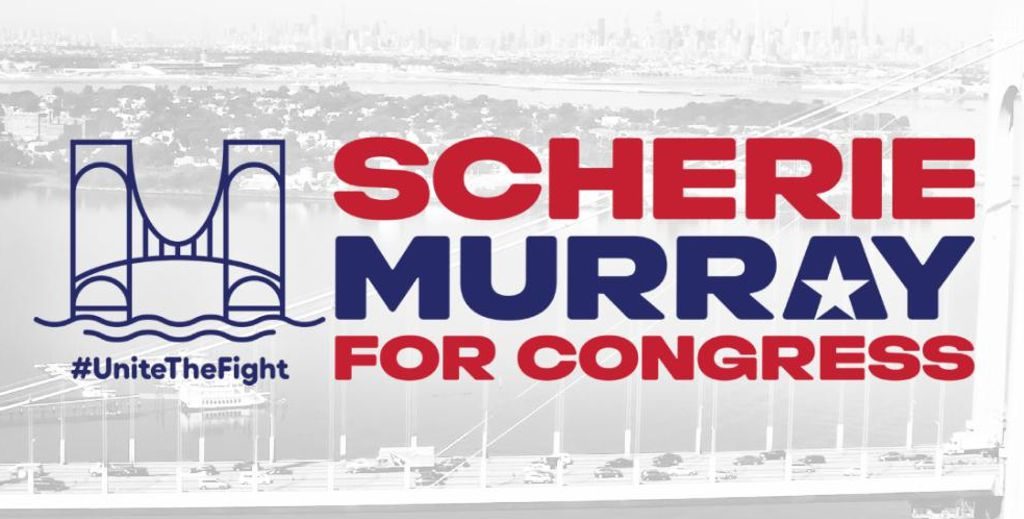 Announcing on Twitter, she wants to represent New York City's 14 district, currently represented by Alexandria Ocasio-Cortez. Murray does not want to seek "celebrity and publicity," nor does she want to be "famous", she simply wants to work for the people of Queens. She will focus her energies on job creation. Previously Murray ran for the New York State Assembly in 2015 as a candidate for District 29.