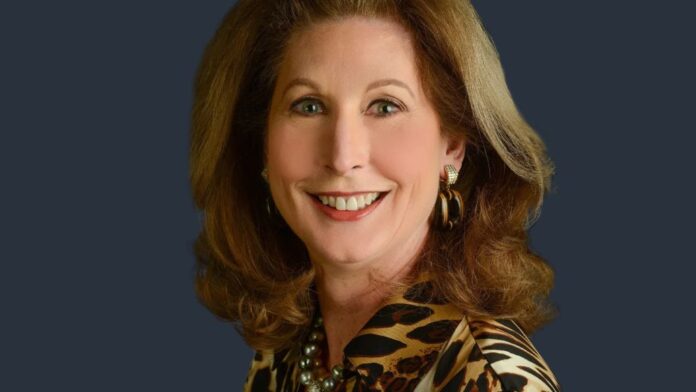 Attorney Sidney Powell said in a Dec. 23 interview with Zenger News that senior White House aides are preventing her from communicating with President Donald Trump and are blocking her efforts to assume a formal coordinating role in pursuing contest-of-election challenges on the president's behalf.
The interview followed what has been widely reported as a tense meeting at the Oval Office on Friday, first reported by The New York Times, with the participation of Trump, Powell, former national security adviser Michael Flynn, White House chief of staff Mark Meadows, and White House counsel Pat Cipollone. National security adviser Robert O'Brien and Trump attorney Rudy Giuliani reportedly participated by phone.
Powell told Zenger News that she was verbally offered the position of "special White House counsel" by Trump during Friday's meeting, but that she has been unable to present the president with paperwork that would make it official and that her appointment has effectively been blocked.
"It has not come to pass," Powell said, "because it seems it was blocked after Friday night, or undone, or I'm not sure what you'd call it" by senior White House staff, she suggested.
"Someone threw sand in the gears?" the interviewer asked. "Something like that," Powell replied.
"I've been blocked from speaking to or communicating with the president since I left the Oval Office on Friday night," Powell said, "by apparently everyone around" the president.
Powell clarified that the role she was offered was "not a Robert Mueller-style special counsel," but that "there was a discussion about me being a special White House counsel." A special counsel is appointed by the Attorney General, while a special White House counsel can be appointed by the president.
Attorney General William Barr said at a press conference Monday that he doesn't see a reason to appoint a special counsel to probe election fraud allegations.
Read Full Article on TheEpochTimes.com