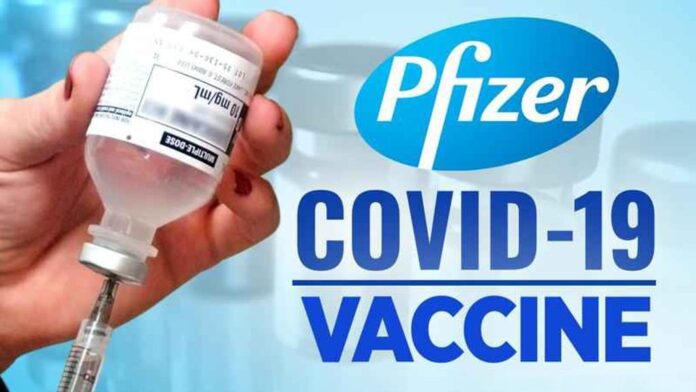 Some people who experienced adverse reactions to the COVID-19 vaccines are recovering from their injuries after spending months working to find treatments, though others have seen little improvement.
Dr. Danice Hertz, who was diagnosed with an adverse reaction to Pfizer's COVID-19 vaccine, has had ups and downs since getting the jab in December 2020. During one of the more recent stretches, she was "constantly in horrible pain."
That changed in February, when she began infusions of immunoglobulin, or antibodies, a type of protein that helps protect the immune system.
"That's what my doctor recommended, and it's really helped me," Hertz, a retired gastroenterologist who lives in California, told The Epoch Times. "I would say it's at least 50 percent improvement, maybe a little more than that."
The drug is being covered by Medicare, as Hertz recently turned 65.
Hertz isn't the only person to have responded well to immunoglobulin, which can be administered intravenously (IVIg) or subcutaneously (SCIg).
Brianne Dressen, who suffered severe neurological problems after getting AstraZeneca's COVID-19 vaccine on Nov. 4, 2020, was advised by an expert in Germany to try the drug.
The expert also said two other treatments could work: rituximab, a monoclonal antibody typically used to treat autoimmune diseases, or plasmapheresis, an elaborate process that involves removing blood from a patient, separating the plasma, and returning it to the same patient.
The recommendations eventually led to Dressen getting IVIG at the U.S. National Institutes of Health (NIH) in Maryland in June 2021.
"IVIG and plasmapheresis are standard treatments for immune-mediated neurological diseases where an underlying immune process is suspected and acute in nature," Dr. Avindra Nath, a senior investigator at the agency and part of the team that treated Dressen, told The Epoch Times via email.
Nath has said he believes side effects following vaccination are immune-mediated, or the result of an irregular response by a person's immune system, and that treatment with therapies that modulate the immune system may be the best approach to resolving the issues.
Read Full Article on TheEpochTimes.com