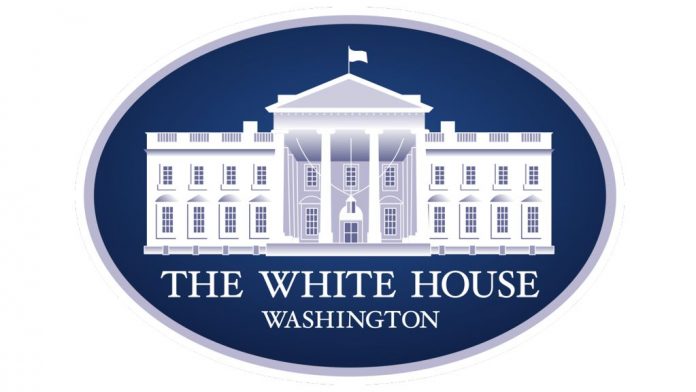 At 3:45am Congress certified Joe Biden as president. Objections to two states, Arizona and Pennsylvania, were filed with the required support but were ultimately voted down.
President Trump had called on Republicans to object to votes from swing states where fraud was alleged or proven. Those states included Georgia, Michigan, and Wisconsin. Objections require support from at least one senator and senators only supported objections to two states.
Biden received 306 electoral votes to Trump's 232.
Statement by President Donald J. Trump on the Electoral Certification:
"Even though I totally disagree with the outcome of the election, and the facts bear me out, nevertheless there will be an orderly transition on January 20th. I have always said we would continue our fight to ensure that only legal votes were counted."
"While this represents the end of the greatest first term in presidential history, it's only the beginning of our fight to Make America Great Again!"
Statement by President Donald J. Trump on the Electoral Certification:

"Even though I totally disagree with the outcome of the election, and the facts bear me out, nevertheless there will be an orderly transition on January 20th. I have always said we would continue our…

— Dan Scavino🇺🇸🦅 (@DanScavino) January 7, 2021
…fight to ensure that only legal votes were counted. While this represents the end of the greatest first term in presidential history, it's only the beginning of our fight to Make America Great Again!"

— Dan Scavino🇺🇸🦅 (@DanScavino) January 7, 2021