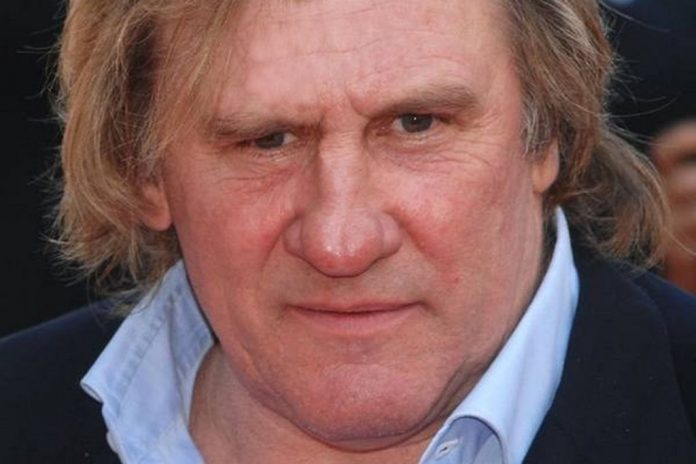 Socialism: While the U.S. punishes millionaires, Russia and China reward them. In the upside-down era of Barack Obama, the capitalists act like communists and the communists act like capitalists.
Our multimillionaire president frowns on "millionaires and billionaires" and soaks them with higher taxes. But Russia loves them and even offers refugees of high-tax countries asylum.
Last week, the Kremlin, once headquarters of the Evil Empire, granted millionaire French actor Gerard Depardieu Russian citizenship so he can avail himself of Russia's 13% flat tax and avoid his home country's proposed new 75% supertax on millionaires.
Depardieu has been looking for a new home after telling France's newly elected socialist prime minister that he would surrender his passport and French social security card in protest of the tax.
Read Full Article at IBD